Dr Anna Pigott answers this question and explains the value of the multi-disciplinary team.
Dr Pigott is a Consultant Paediatric Gastroenterologist and Deputy Clinical Director of Child Health at University Hospitals of North Midlands.
Why is early diagnosis important? Well you might think that's obvious. The sooner a child or young person is diagnosed, the sooner they can get treated. But there's a bit more to it than that. We know that if you are diagnosed sooner with IBD, there is a lower chance that you will need stronger treatments (such as Infliximab, which needs to be given via a drip) or an operation. We also know that children and young people who are diagnosed earlier tend to have their growth affected less. When the body is unwell and isn't getting the right nutrition (eg in Crohn's disease), then initially our weight will reduce; if this goes on for a longer period of time, the rate children or young people grow in height also gets affected. 
Your doctor or dietitian will be happy to show you a growth chart.
When the body is healing and the IBD is under control it does have some capacity to 'catch up' on the growing it didn't do as effectively when the body was ill. When I was a junior doctor in my first job working in paediatric gastroenterology, I remember seeing a quiet boy.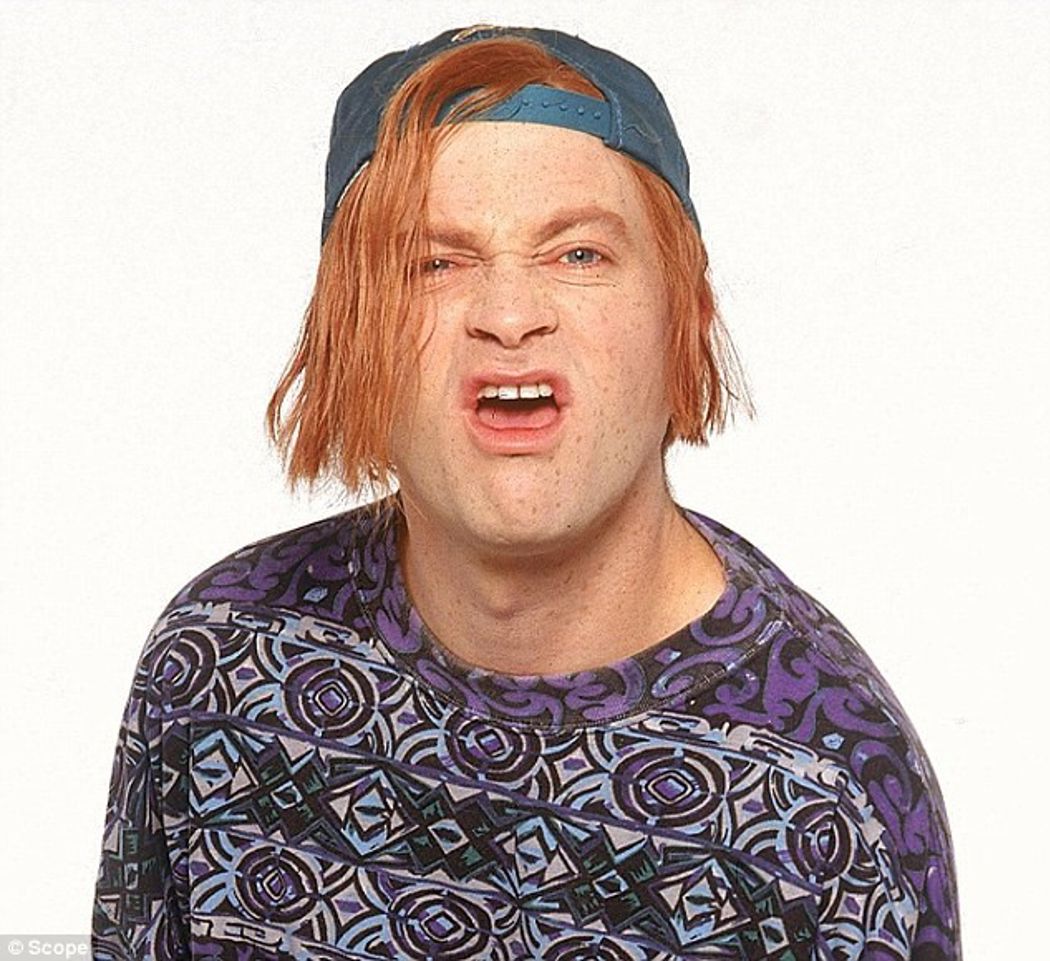 Seeing this boy's transformation was one of the things that inspired me to follow a career in paediatric gastroenterology. It was amazing the difference treatments could make (although I'm not sure the boy's parents felt the same way)!
When a young person has IBD around the time when puberty usually starts, puberty can be delayed. Although in an ideal world, the body should grow when it was intended to, the body detects that it isn't healthy and often puts puberty on hold until things are better. This is why paediatric gastroenterologists are keen to make sure that we get young people as healthy as possible while they are going through puberty.
Doctors may do some special examinations when we are trying to work out if young people are entering puberty, such as measuring testicle size. We appreciate this is a bit embarrassing, but it can give doctors a good indication of whether we need to ramp up treatment to make sure the body grows to its full potential at this crucial time.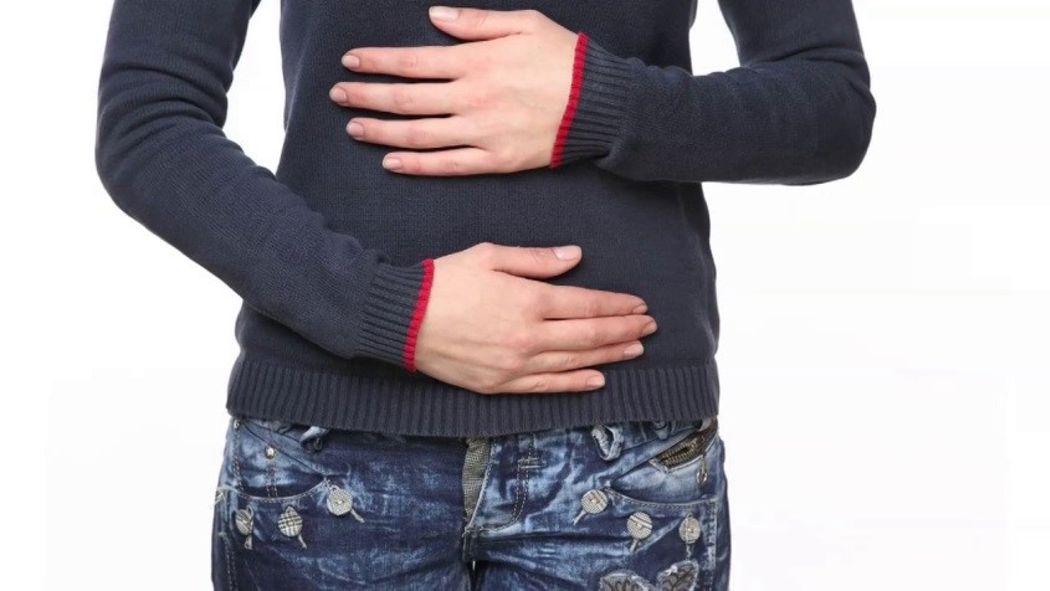 People often wonder if their disease should have been diagnosed earlier. This is difficult, particularly in Crohn's disease as often the symptoms start off mildly with tiredness or a bit of tummy ache, gradually becoming worse. We know that lots of people, whether children or adults, have their symptoms for a long time before they even visit their own doctor (GP). People often look for information elsewhere as the symptoms can seem embarrassing. I was surprised to hear that the biggest unexpected rise in 'hits' on the NHS Choices website was when Sam Faiers from TOWIE explained she had Crohn's disease. She says she had her symptoms for a long time before finally getting diagnosed.
For adults, it can be even worse. A study showed that is not unusual for people to have symptoms for over 10 years before getting a diagnosis.
I try to get the message out to local family doctors that children and young people can get IBD as well as adults, along with some of the symptoms and changes in blood tests that can indicate that a referral to a specialist is needed.
In 2009, CICRA worked with Crohn's and Colitis UK and professionals working in IBD to put together the IBD Standards Document. This has now been mostly replaced by the NICE (National Institute for Health and Care Excellence) guidelines for managing IBD, but it set out the standards that people (adults or children) should get a referral promptly if IBD is suspected and be contacted within two weeks.
If endoscopy is required this should happen within 6 weeks of referral from a family doctor. It is true to say that this doesn't always happen, as sometimes the signs and symptoms or the tests don't immediately flag that somebody has IBD. The IBD Standards also state that people who have IBD should be cared for by a multi-disciplinary team.
It is important that any flare-up of a young person's IBD is diagnosed and treated quickly. Families are often much more aware when a flare-up happens that they need to talk to their team, as they've been looking out for the symptoms the person had before they got diagnosed. The benefits of diagnosing flare-ups quickly are the same as at initial diagnosis.  
Children and young people who have their flare-ups treated early are less likely to take time off school, and less likely to have their growth affected.
If you think you or your child might be having a flare-up, it's time to talk to one of the multi-disciplinary team. The team are your team of experts, and can help work out if your child is experiencing a flare-up or not. The multi-disciplinary team are different health professionals who between them should be able to deal with all the issues that IBD can raise. The key members of the team are doctors (who may include a local paediatrician with an interest in IBD) specialist nurse, dietitian and psychologist.
I like to think I'm a pretty approachable person, but somehow our specialist nurses have that knack of finding out the information that I don't always get to hear about – perhaps that someone is struggling to remember to take their medications as regularly as they know they should. They often have more time than doctors to talk about issues that may be affecting the family. They are a great source of information and practical advice: after all, they've met lots of families in the same position and can pass on hints, tips and advice. They can also have a chat with school teachers and school nurses to help explain what IBD is and how it may affect you or your child.
They are important for young people with Ulcerative colitis as well, making sure that young people have an adequate iron intake. Calcium intake is also important to get assessed if the young person is taking steroids medication, to ensure the bones are protected.
If a young person needs surgery, they can help prepare for that too.
There are lots of other professionals that may get involved with treating IBD. We sometimes need to involve eye specialists (ophthalmologists), joint specialists (rheumatologists), specialist pharmacists, surgeons and pathologists (who look at the biopsies after an endoscopy). Radiologists are specialist doctors who help interpret and perform X-ray tests like MRIs and ultrasound scans. You might also meet ward nurses and play specialists if you or your child needs to stay in hospital.
You and your child should feel supported by the professionals who are there to help you manage living with IBD. Do feel free to 'phone a friend' if your family needs help. It is usually easy to reassure someone when there is a little query, we always prefer to know about problems when they are little, before they turn into bigger ones!
ask the doctor
Do you have questions about IBD you'd like answered by a doctor? Our free membership includes a twice-yearly newsletter, the insider, where we ask a doctor to answer a couple of reader queries about Crohn's and colitis in children.
contact us