During an era where social distancing is still important, there are still lots of ways you can show your support for children and young people affected by Crohn's disease, Ulcerative colitis and all forms of inflammatory bowel disease (IBD).
Here are some suggestions, many based on the success other CICRA supporters have had. Whatever you can do, it really means the world to us right now. Stay safe and THANK YOU.
buy a raffle ticket
see our next newsletter for books of raffle tickets for the Summer and Winter Draws - all proceeds help to fund research
raise funds when you shop online
Every penny makes a difference right now, so choose us to benefit when you shop online with Easy Fundraising or Give as you Live
donate your coffee or commute
If you're working from home, collect the money you would have spent going out for coffee with family and friends and donate it to support children and young people with IBD instead. Alternatively, donate some of the money you have saved from commuting to work.
text a donation
To make a donation by mobile, text 'CICRA 5' to 70085 to donate £5. This costs £5 plus standard rate message. Alternatively, you can opt to give any whole amount up to £20.
donate your birthday
A very big thank you to Violet (Lewis' granny) who very kindly raised funds to support children living with IBD at her recent 80th birthday celebrations. Many happy returns from CICRA!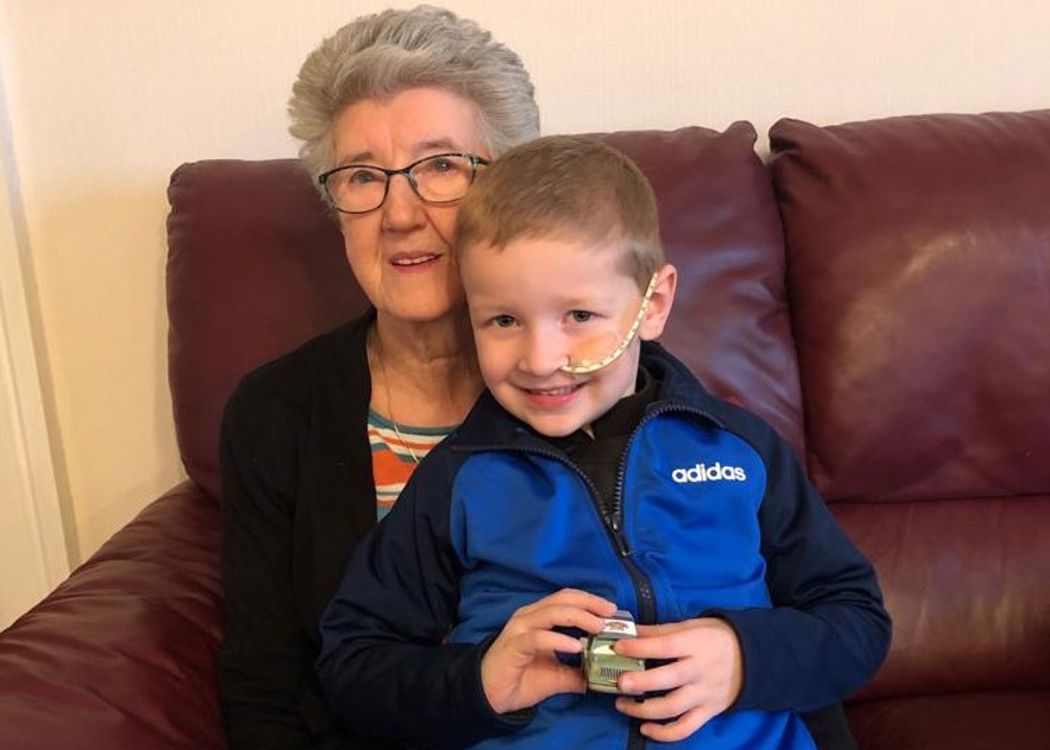 hold a plant sale
The Law family held a plant sale and raised a fantastic £437 to support children and young people living with IBD. They cultivated over 150 plants to sell and plan to open their garden and sell refreshments again when Coronavirus is a distant memory.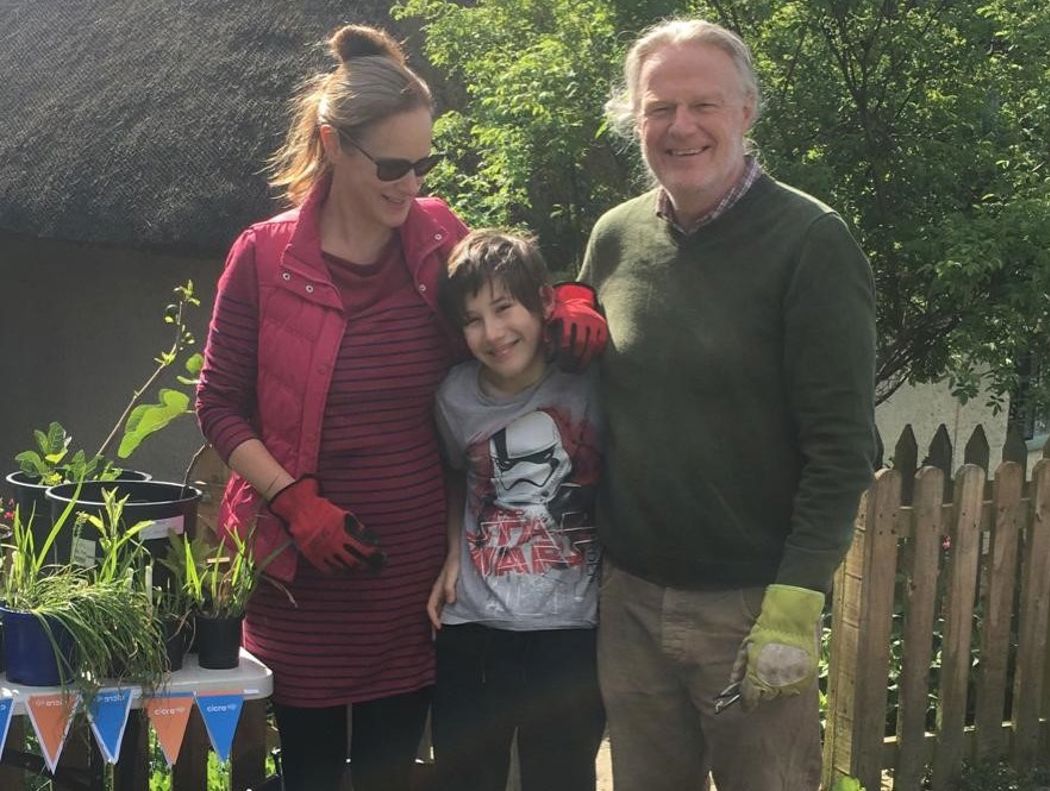 host an online quiz
Charge a small entry fee and send to CICRA or ask for donations in lieu of an entry fee. Kahoot is a well known site that offers quizzes across a whole range of topics and CICRA supporter Emily recently used it for her quiz night
play Bingo!
£5 to play for cash. Play using your mobile phone numbers. Remove the zero at the front and then split the 10 numbers into groups of 2:
So if your number was: 07957150721
Your bingo numbers would be: 79 57 15 07 21.
If you have a number above 90 please invert it as the bingo calling app only goes up to 90.
Then use the Bingo Number Generator app available on the Android Play store and the App store for Apple phones
sell your unwanted books and CDs
Get rid of the books, games, CDs and DVDs that you don't want and help a great cause at the same time - use Ziffit to raise funds for CICRA - it's so easy!
Go to the CICRA Justgiving page and click on "Fundraise for us" to set up your page and link to CICRA
Once you've set the page up, download Ziffitt
Get your Ziffit link from your fundraising page!
Start sorting your stuff to raise funds for children with crohns and colitis
To raise more, why not get your family, neighbours and friends to sort their books, games, DVDs and CDs? They can use your Ziffit link to add to your page total!
set up a Facebook fundraiser
Especially if you have a birthday or special occasion, setting up a Facebook fundraiser is ideal as there aren't even processing fees for all donations.
dress up day
With so many now home-based, see how smart - or unusual - you can be. Ask friends to support your choice of attire and spend the day overdressed!
virtual crafting
Do you have a craft skill that you could share with friends and family? Whether it be knitting, crochet, embroidery or origami, set up a JustGiving page and ask friends and family to make a suggested donation to join your virtual craft class.