Coronavirus (COVID19)
Read the latest advice on shielding and returning to school [updated 7 July]
Coronavirus
We believe in a childhood unlimited by inflammatory bowel disease.
We lead research into better treatments, support children and families with relevant information, work with health professionals to improve care and give children a voice to increase public understanding of crohns and colitis.
about us
message from our President

message from our President
new research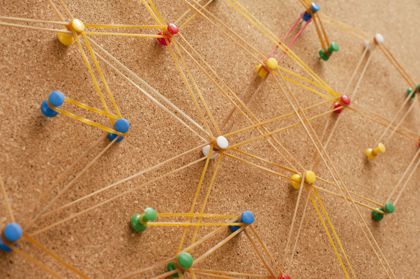 new research
Major new project to accelerate paediatric IBD research and its impact on clinical practice.
More news