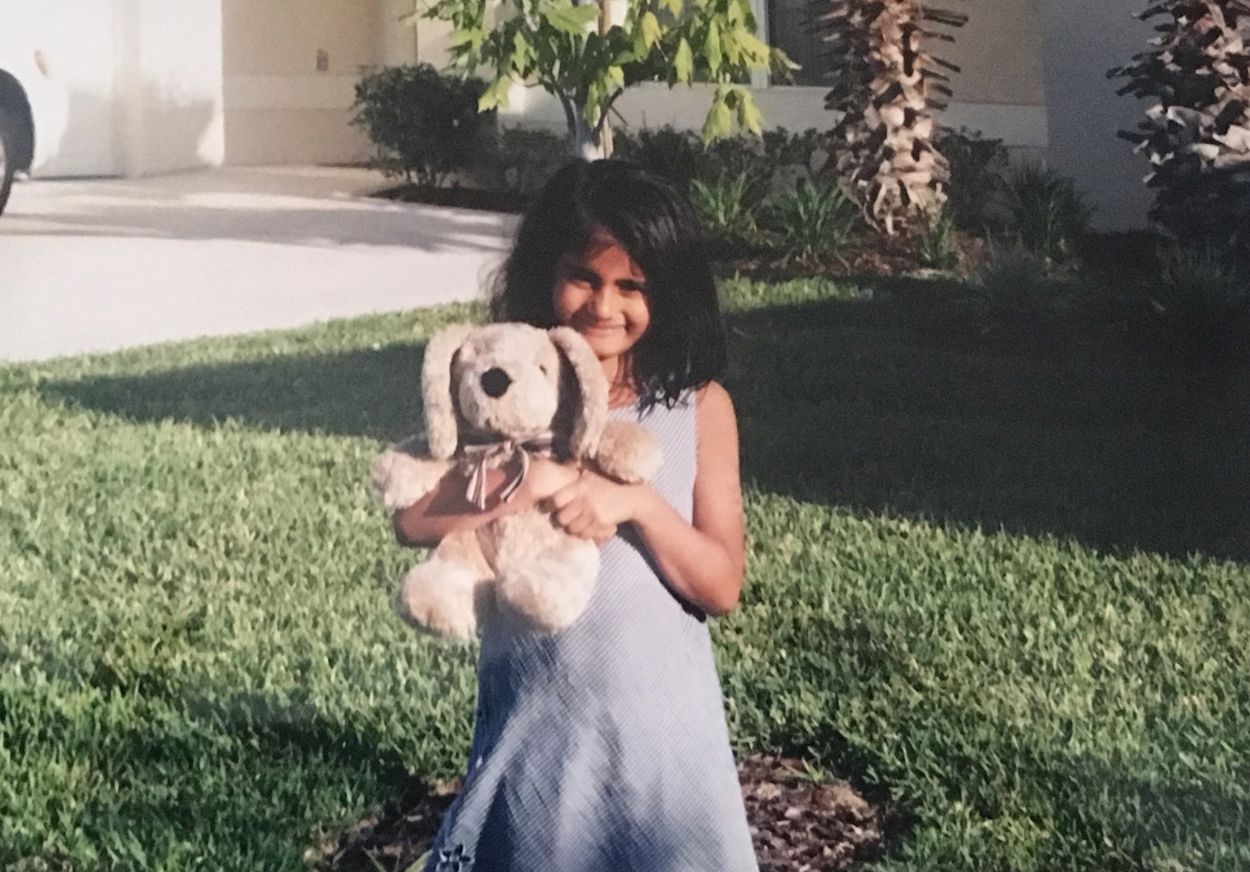 donate
your generosity gives children, young people and their families hope for a better future
By donating you'll be supporting vital services like our helpline, website, family information days, free publications and our groundbreaking research. CICRA relies on your continued support to fund research into crohns and colitis and provide support to children and young people affected by IBD, and their families. You can make a one-off donation to the charity, a regular gift, a gift in memory of a loved one or leave a gift in your will.
Choose one of the options below if you feel you can help in any of these ways, and thank you so much for your support.
how your donation helps
£5 could help a child at school by providing their teachers with guidance and information on IBD

£10 could support 5 families with our guide to IBD, to help their children manage the condition

£20 towards our campaigns could help raise awareness about the impact of IBD on childhood

£40 could pay for a child to make new friends at one of our Family Days and feel less isolated

£100 for our research programme could help create the next generation of paediatric IBD specialists
If you would like to pay in your fundraising, please see our information about the various options here.