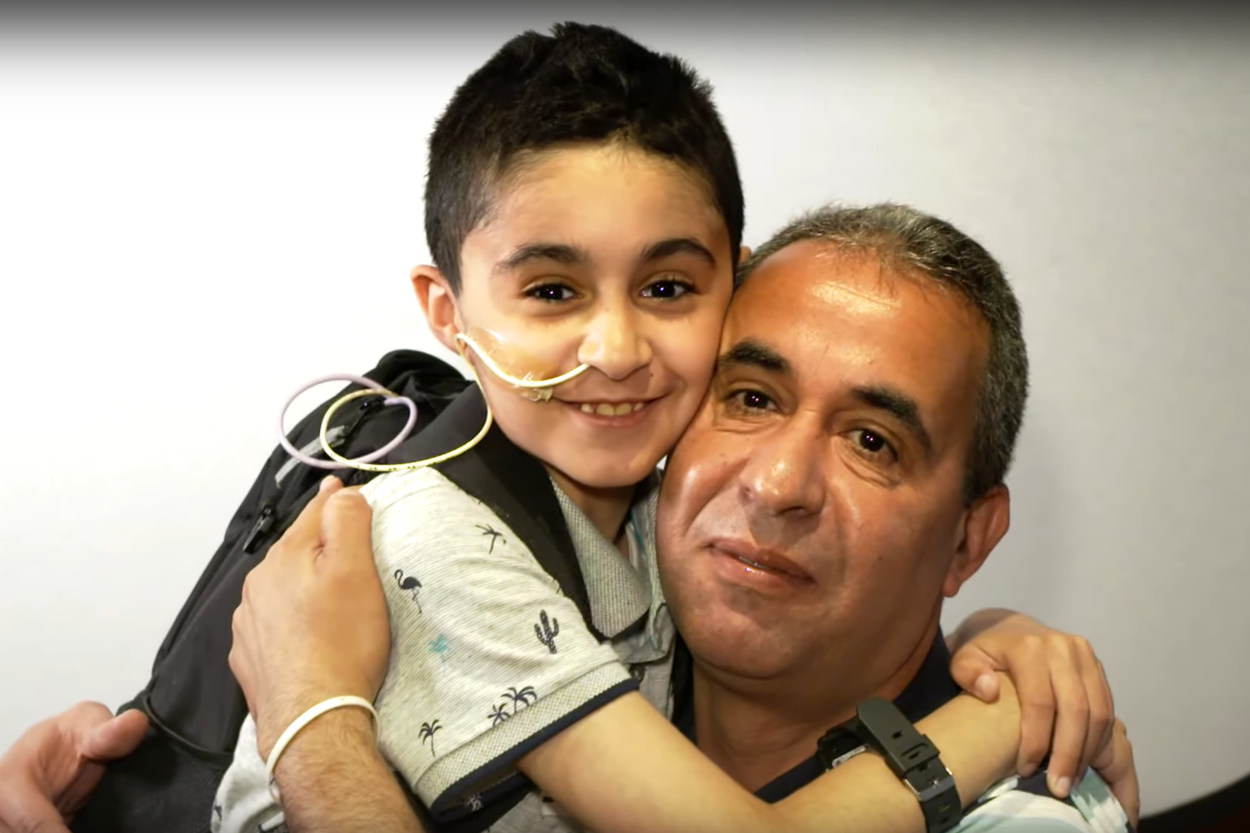 donate
help us help children
your gift offers children, young people and their families hope for a better future
By donating you'll be supporting vital services like our family information days, our information for parents and young people, and our groundbreaking research programme. CICRA relies on your continued support to fund research into Crohn's and colitis and provide support to children and young people affected by any form of IBD, and their families. You can make a one-off or regular donation to CICRA below or find out about leaving a gift in your will.
We receive no government funding so every penny counts.
***Thank you so much for your support.***
how your donation helps
£5 could provide a Symptom Impact Tracker for two children so they can record how they feel physically and mentally.

£10 could pay for three children to receive information for schools to help their teachers understand how they can support them so they don't miss out.

£20 could provide a Can't Wait card & Radar Key for four children to help them access toilets when they urgently need them

£30 could provide six Parent Packs to hospital clinics to support families after diagnosis with vital information for children, parents and schools

£50 could help fund vital Medical Research to find more personalised treatments for children and train more specialists.