CICRA was started by families to help other families.
Our amazing community of supporters and fundraisers are often members of, or friends with, a family with a child or young adult living with Crohn's disease or Ulcerative colitis. Relatives and friends are inspired by the courage of children and are keen to support them. Family funds are CICRA's way of recognising your phenomenal support and showing just what an amazing difference a group of people can make – changing the world for others.
how a family fund works
It is simple and easy to set up a family fund – just let us know what you want to call it and any supporters we should link to it. You may wish to call it after the family name or the specific name of the person the fund is supporting such as the West Family Fund or the John West Fund. Where data is available, we can add up previous donations to give a current total and any fundraiser who supports the fund can be told what the running total is so they can see how their support adds to a bigger pot. We can also give you lots of ideas on how to make the most of your fund.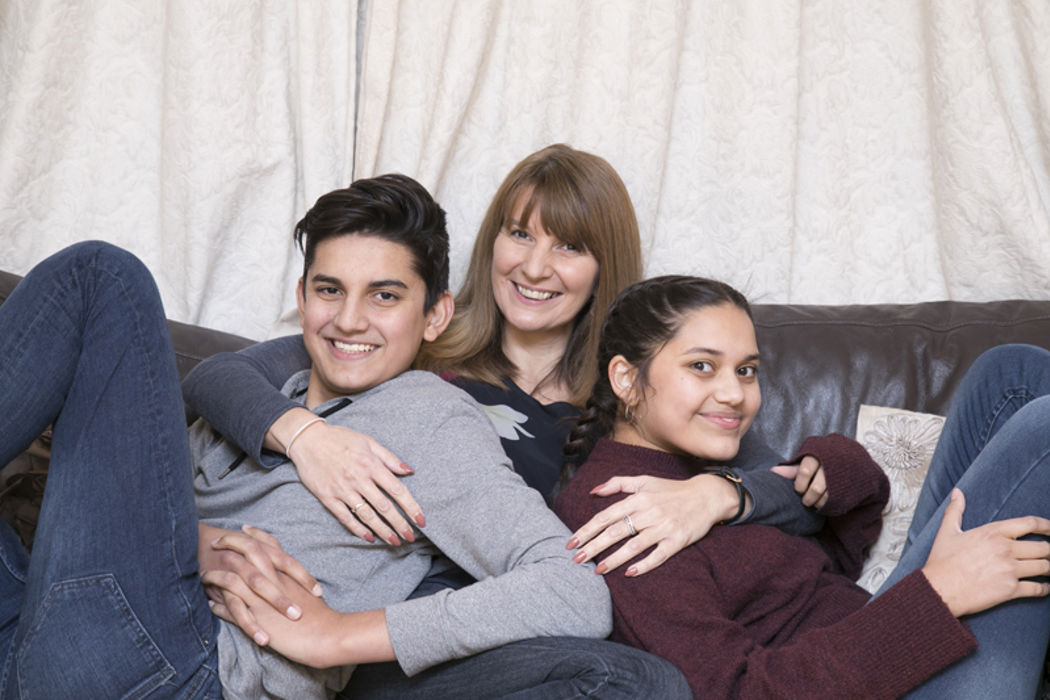 set up your family fund today!
Email fundraising@cicra.org or call 020 8949 6209.
We'll add up your previous support and show you how you are helping others get the help they need today and in the future.
email us now
look at how much your family's support can help other families
A total of £500 could mean 150 children get information for schools to help their teachers understand how they can support them so they don't miss out.
£1000 could provide nearly 200 Parent Packs to hospital clinics to support families after diagnosis with vital information for children, parents and schools
An amazing total of £2,000 could help 15 families attend a CICRA information day to hear from medical experts about IBD, treatments and coping, and also get the chance to meet with others in similar situations
If your family raises £10,000 in total, this could make such a big difference to our vital research projects to find more personalised treatments for children and help to train more specialists.