Hannah Sewell is 16 and is being treated for Crohn's disease. Here she tells us about growing up with IBD.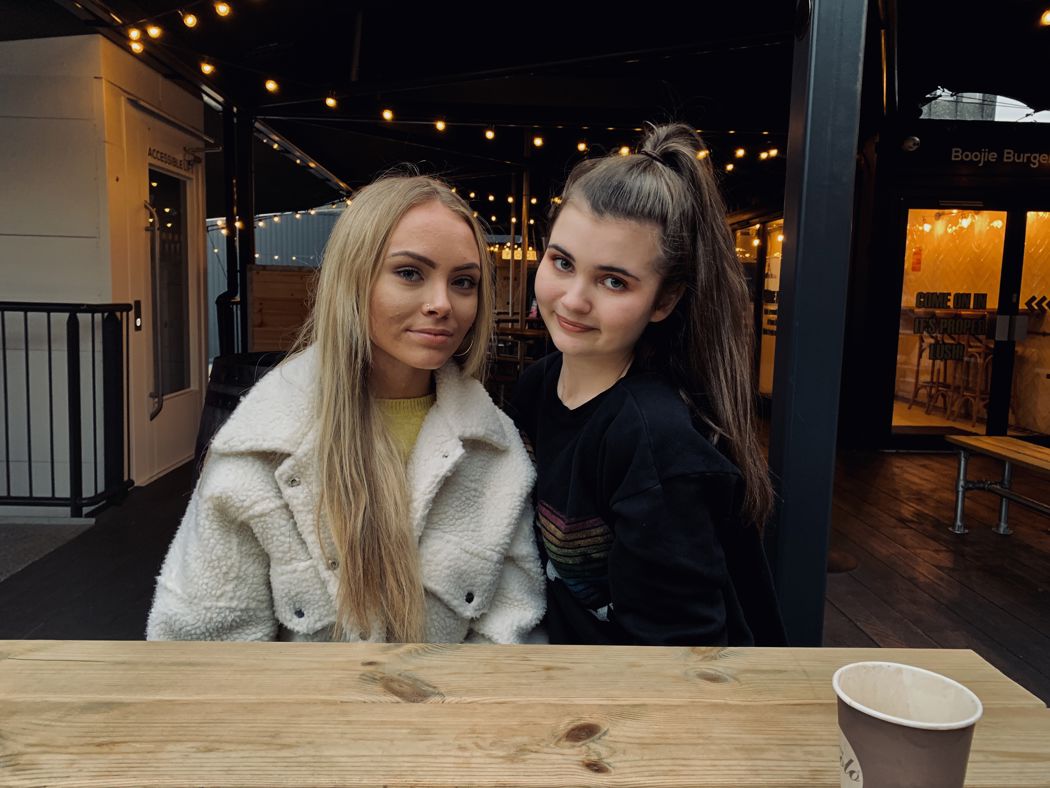 Hello, I'm Hannah. So, a little bit about me now and what I'm like and what I do so you get an idea before I dive into my story and what I've been through to get here.
I am 16 and just starting my second year of sixth form where I am studying Psychology, English Language and History A-levels. I'm hoping to train to be a paediatric nurse. I also have a little part time job at a stage school where I help teach kids dancing, singing, drama and gymnastics, as performing arts is a massive hobby of mine. I am a little bit of a geek and love being on Xbox and watching Disney and superhero movies. Even though I sound like your normal teenager I'm slightly different because I also have Crohn's.
A few years ago, I was invited to a CICRA family day when I was about 13 and I was going through a really hard time. I remember being sat with my mam listening to two other people's stories and thinking I hope someday I can tell people how far I've come. I was a totally different person then, I was still figuring out how to deal with being 'poorly' and I still am! Things change, they always do. To a lot of people my age a big change would be moving school or changing friend group but to us big changes can be new medication, a new treatment plan, so we have that little bit extra on our plate. It isn't as scary as it may seem.
It took me a while to realise that, but you have to take every day in your stride, and I wish I realised this when I was younger. When I was about 9, I started getting a lot of pain in my side and had been in and out of the doctors for them to tell me it was growing pains or it was 'nothing to worry about'. One doctor, however, was worried and sent me for a scan and in that scan, I became extremely ill so ended up getting admitted at Sunderland. I then got blue lighted into the RVI in Newcastle for an emergency kidney operation. My kidney was the size of a beach ball! You could imagine how big that would have been on tiny me. My tube got twisted and that made me stay in hospital for a lot longer than expected because the toxins that they were meant to be draining were instead coming back inside of me and working their way to my heart. Luckily it was caught before it became anything serious.
The normal is between 0-250 so I was slightly off! I got took back to hospital. I have undetermined colitis so we don't know if I have Crohn's or colitis but I am treated for Crohn's. For two years I was in and out, getting scans and tests to try and figure out which one. The scans were possibly the worst part for me because I hated drinking the prep to the point where I developed a genuine phobia and got sent to counselling as even someone mentioning the prep would lead to me having a panic attack. Diagnosis was the worst for me, I was so young and all of a sudden I'm being told all of these things. It was mentally draining as well as being physically draining because of the amount of pain I was in and the amount of medication and tests I had to go through.
The first few years were the hardest, I had steroids for a long time but they started to make me a lot worse and I became steroid responsive but steroid dependent. The steroids led to me having temporary diabetes which was a massive issue as I was developing something else which had to be monitored. I was then on methotrexate injections which resulted in me feeling quite low and down which was a very hard thing to have to go through. I was always a very happy, bubbly, talkative person and all of a sudden, I just changed massively and I really struggled. I wouldn't go into school or go out with friends so that was another medication I got took off and then I got moved on to infliximab infusions and with the help of azathioprine I have never been better. There's been one hiccup in the 4 years I have been on but it was easily fixed by putting the infusion over two hours and not one. Now I know that Infliximab won't work for everyone like it has for me but I had to go through so many treatments before we got to this stage, this was a last resort.
I've had my fair share of side effects: the dreaded moonface, hair thinning, fatigue and nausea. Sometimes the side effects can be just as bad as the condition itself. You can easily lose sight of goals and aspirations and switch to self-pity mode. There have been many times where I have just wanted to say I give in and cry in my room and not want to see or talk to anyone, especially when I was younger. I basically missed year 7 and 8 of school and that was hard as I loved school and loved being with my friends and I think being in and out of hospital and being around adults 24/7 sort of made me mature a lot quicker than other people my age so when I went back to school it was a massive change as I didn't see the point in the silly games people were playing and I wasn't interested in a lot of stuff they did either. But I think some of me not joining in was because of how cautious I was because of my medication.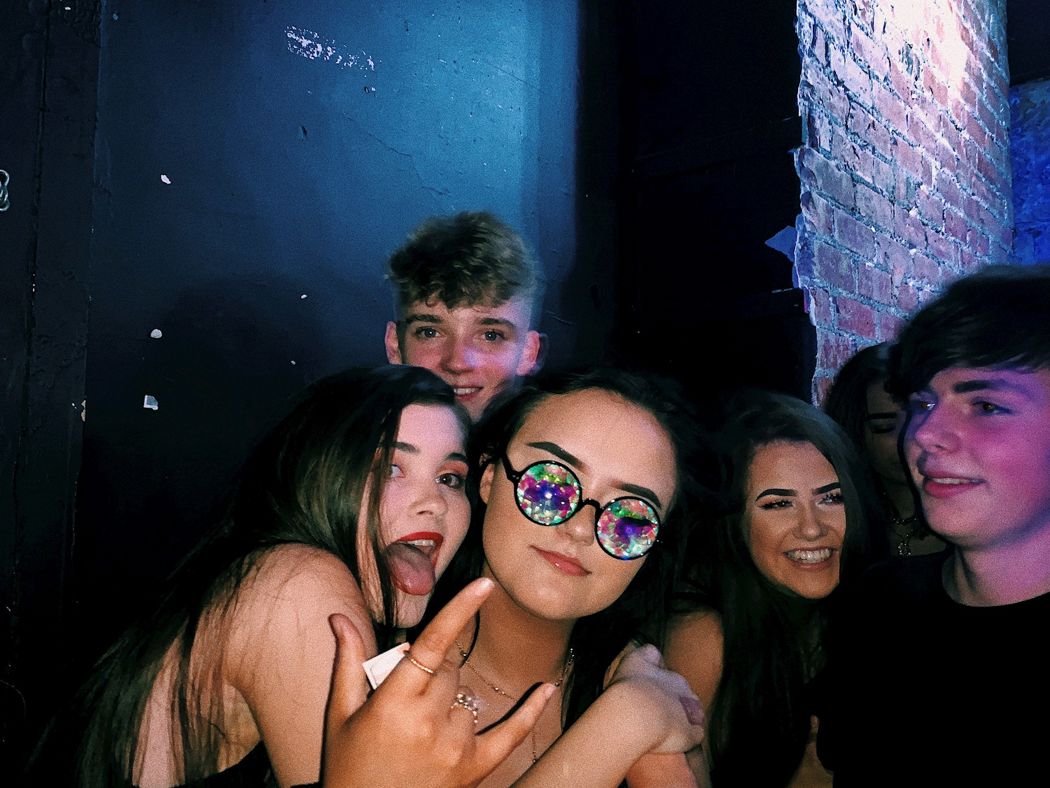 Since I was little my dream was to sing on a big stage. I actually remember sitting crying in hospital as I missed the school talent show auditions because I was admitted. if only I could then have fast forwarded to now. Last summer I had the chance to perform at Sunderland Empire which was a dream come true. But other things I've still managed to achieve despite the hospital stuff is things like being made head girl at my school, passing my GCSE's despite the amount of school missed, starting my A-levels, going to countless amounts of gigs, going out with my friends, going to parties.
I've been in the pilot for an ITV show called kids with camera: life on the ward. This TV show asked me to film my life and everything I did and my treatment and the final cut was amazing and the show got aired because of my pilot. They wanted me to be the 'feature child' for all the episodes but I dropped out because I was too scared and at the time was embarrassed because I didn't want people knowing about my condition. Passing up on that is one of my biggest regrets. I also got the chance to go to Orlando Florida with a charity called Dream Flight. I am so grateful to have been able to experience it and it did change me as a person. They take 190 seriously ill and disabled children to Orlando Florida for free. The children get nominated by their doctors and nurses and out of the thousands of nominations they narrow it down to about 20 kids per region. My nurse and my gastro team nominated me to go and I was lucky enough to be selected. I actually found out I was going while I was admitted so as you can imagine that cheered me right up. The holiday is meant to be a respite for us all to feel like 'normal kids' for ten days and honestly it was the most amazing experience. I made lifelong friends on that trip and have memories that will last a life time.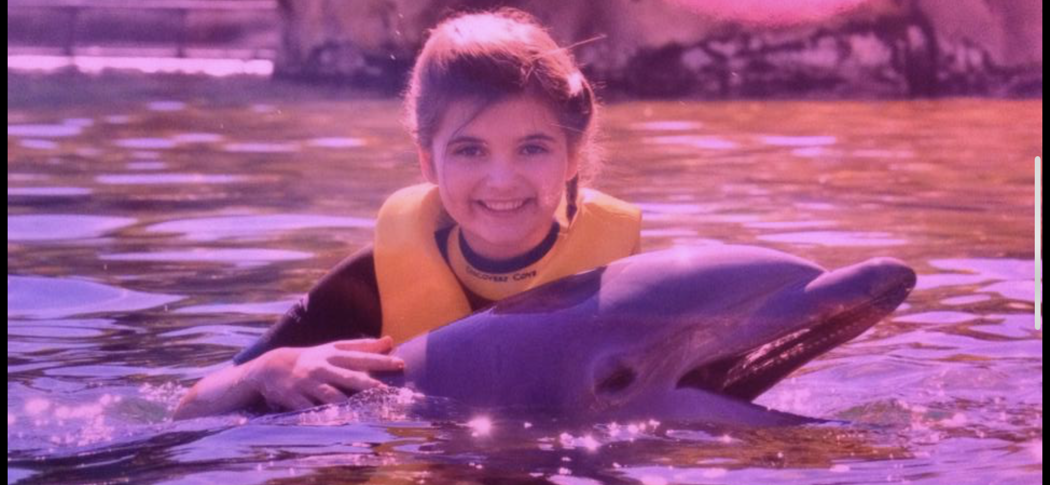 I just want to leave you with the best advice I can give. When you feel low or sad write down everything that is getting you down then write next to each of those things how you can sort it or what you can do positive from that. Set goals and aims for yourself so you're constantly striving to do better. Always remember that you have always got someone to talk to no matter what. You are never alone in any of this there is always going to be someone who is there and cares even if you don't know it.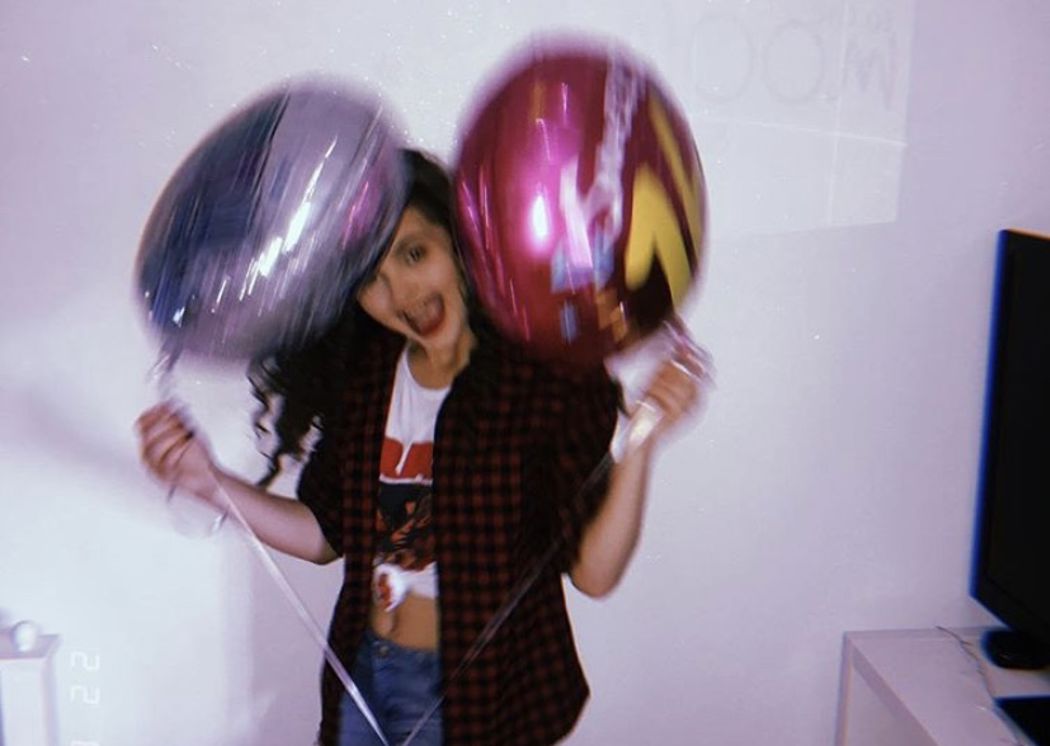 help young people like Hannah by donating now
Your support means we can do more research to understand the causes of IBD and find better treatments to help young people like Hannah, and provide support to help them as they move into adulthood.
You can make the difference for young people with Crohn's, colitis and IBD.
donate
share your story
Telling your story can be really helpful for others, and give useful insights to everyone about what living with inflammatory bowel disease (IBD) is really like for children and young people, and their families.
add your voice