Hi, my name is George and I am 10 years old. 
Four months ago I was diagnosed with ulcerative colitis.  It all started in November 2018 when I was having continuous tummy aches and saw some blood in my stools. Over the next few weeks I started getting diarrhoea more and more and eventually there was blood in that too. I was in a lot of pain and so my doctor said I had to go to Exeter straightaway. 
I went to Wonford hospital for the day where Dr Hart and his team looked after me, took my bloods and did some tests to try and work out what was going on.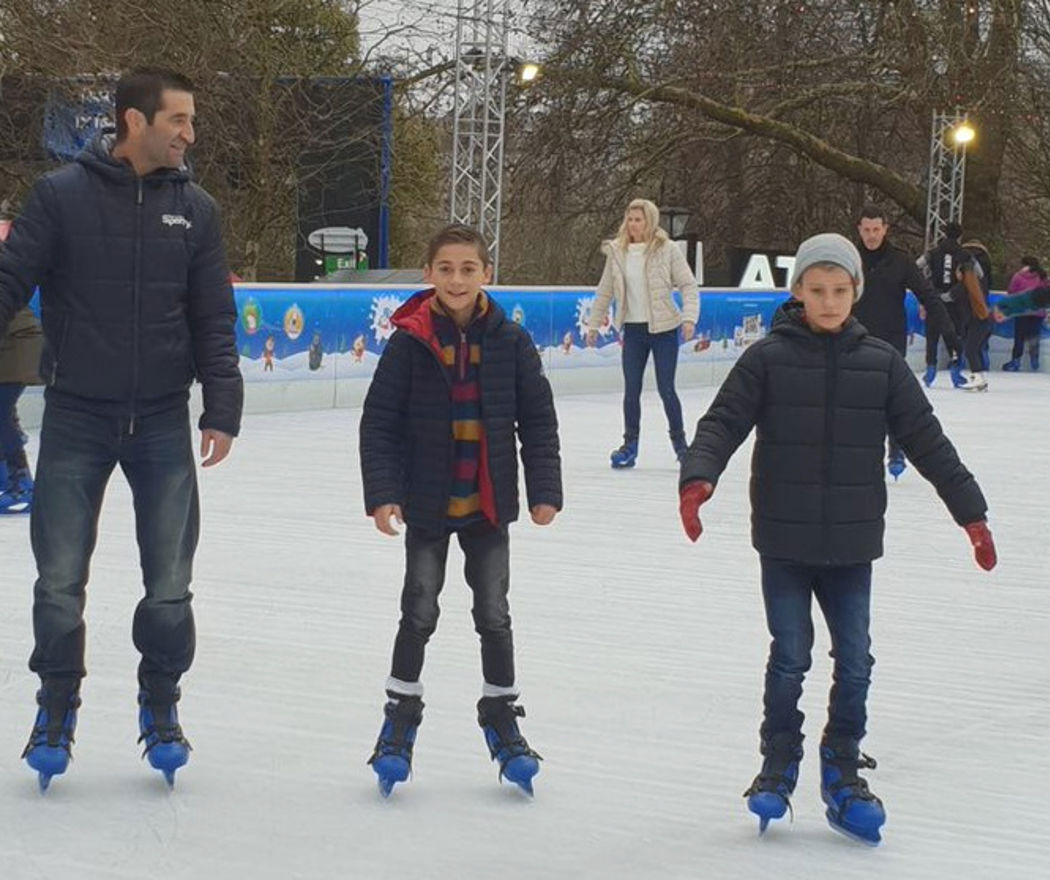 They booked me in for an investigation the following week. I had to go on a special diet for three days which involved eating lots of unhealthy things like white bread, biscuits and absolutely no veg. It wasn't so hard!  
I had some medicine before, which they said would probably make me feel very poorly and sick but I was ok. 
They said it was pancolitis as it affects the whole of my colon.  
Dr Hart suggested that I try some tablets called Pentasa. I took three a day. One in the morning, one after school and one before bed. He wasn't very hopeful that they would work as they are meant to be for mild to moderate cases and my colitis was severe. 
Thankfully they did work and from the first day that I took them, I had no more pain and no rushing to the loo!
I now take all three tablets all together every morning and I am able to go to school every day without any problems. I don't have to run to the toilet and I am able to play all the sports that I love. I go to football at least twice a week, sometimes more.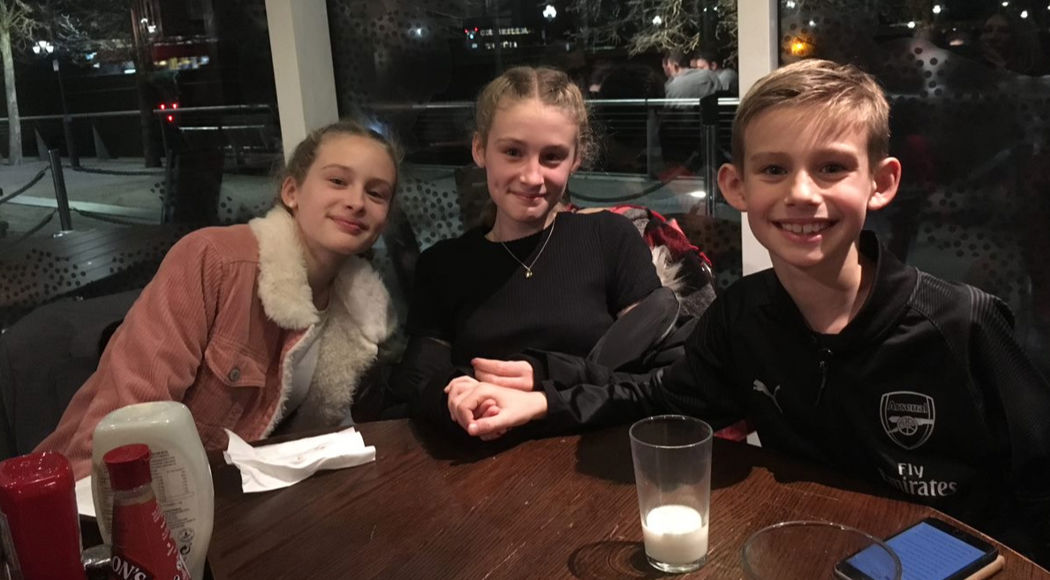 I have chosen this charity as our class charity this year as one of my best friend's dad has Crohn's too.  
My friends and I are keen to raise awareness of this illness as well as raise money for this charity now. 
share your story
Telling your story can be really helpful for others, and give useful insights to everyone about what living with inflammatory bowel disease (IBD) is really like for children and young people, and their families.
share your story