Charlotte is now in her second year at university. She reflected at the start of the academic year in September on her experience as a young adult with IBD and how she made the most of being at university despite her condition.
my thoughts, feelings and concerns
nervous about moving in to a new flat with 14 people I have never met before
anxious about the pressure of 'fitting in' and going out clubbing (feeling like I need to drink alcohol to have fun and fit in)
excited to meet new people, get involved in new opportunities and start my second year of studying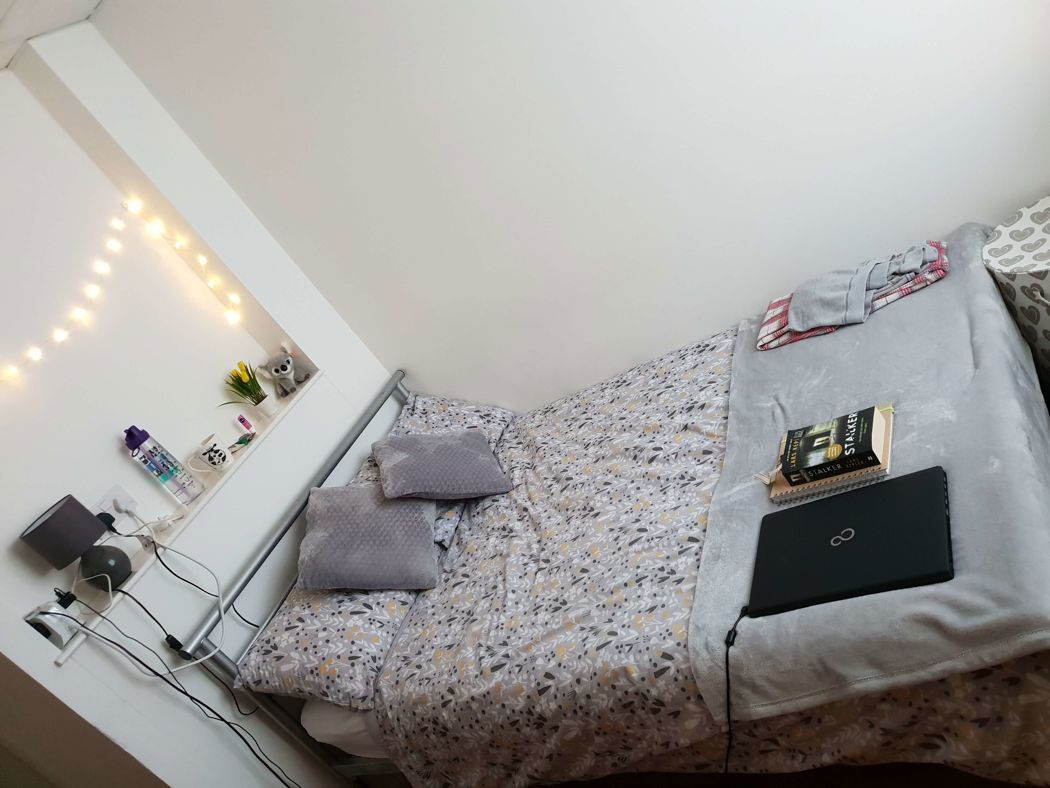 my symptoms and medication
Alcohol and lack of sleep sometimes causes a small flare up for me. I have infliximab infusions every eight weeks to treat my disease, nearing the end of the eight weeks leading up to infliximab I experience – bloating, pain, blood, fatigue, joint pain, nausea and generally do not feel very well, taking it easier and minimising nights out to once a week helps as I near this time.
Medication
Infliximab infusions
Pentasa
Prednisolone
Aside from medical treatment I have found home comforts which help when I'm having a bad day include peppermint tea, a hot water bottle, drinking plenty of water and exercising. I keep all medication in a box under the bed so that it is out of the way and somewhere safe yet easily accessible.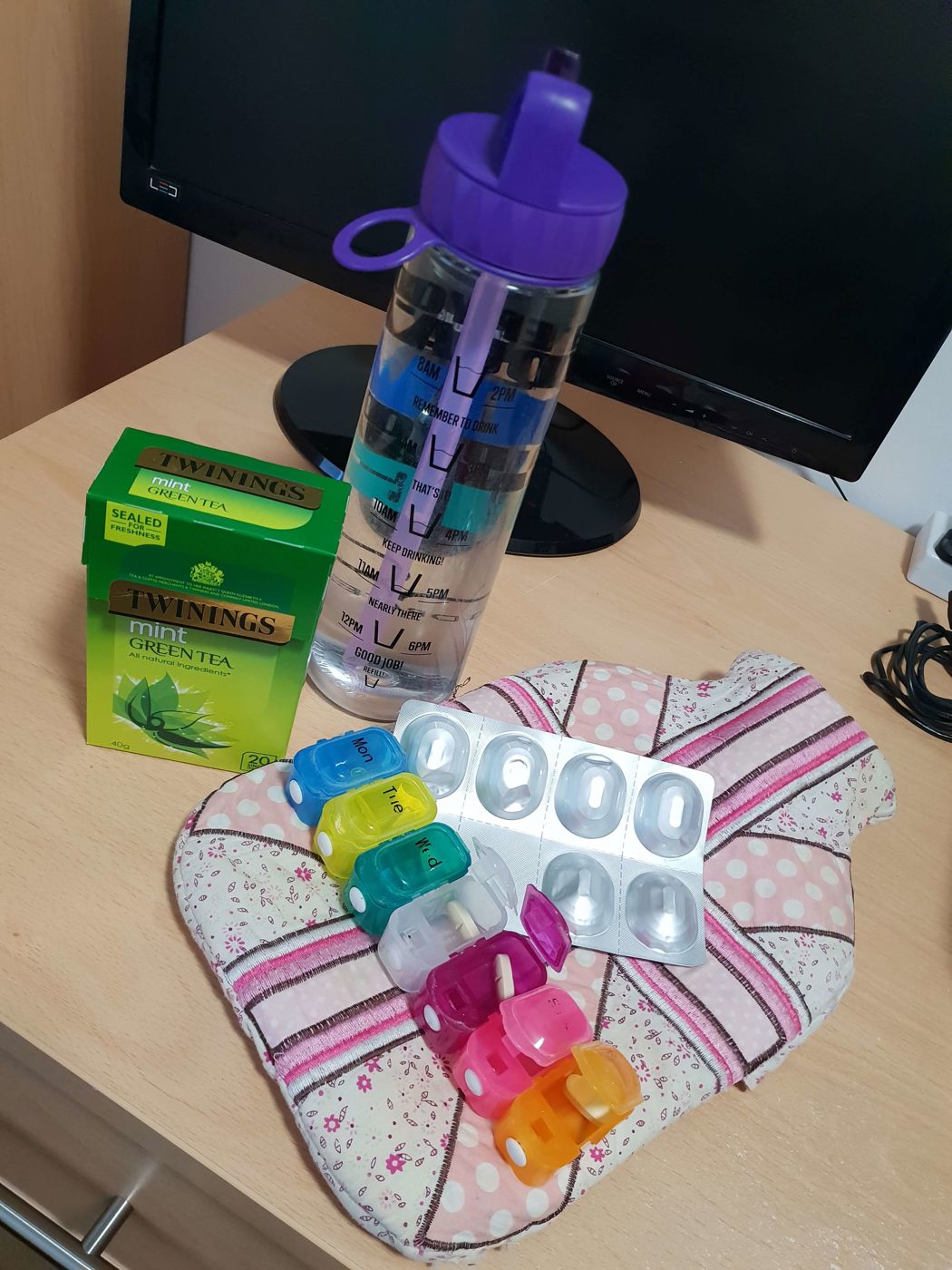 tips:
Have rest days when you're not feeling 100%
Be sensible with how much you're drinking and stick to drinks you know won't have a bad effect on you
Don't feel afraid to say no to drinking games and talk to your flatmates/course friends (if you're comfortable) about your illness so they're aware – they will 9/10 times be very understanding and supportive which takes away a lot of pressure
Try not to fall into the 'student lifestyle' of binging on greasy/fried food if you know it is likely to cause a flare – cooking as much good 'safe' foods as possible makes you feel so much better!
Take multivitamins prior to starting university to boost your immune system and ensure to have the annual flu jab before moving into the accommodation, freshers flu really is a thing!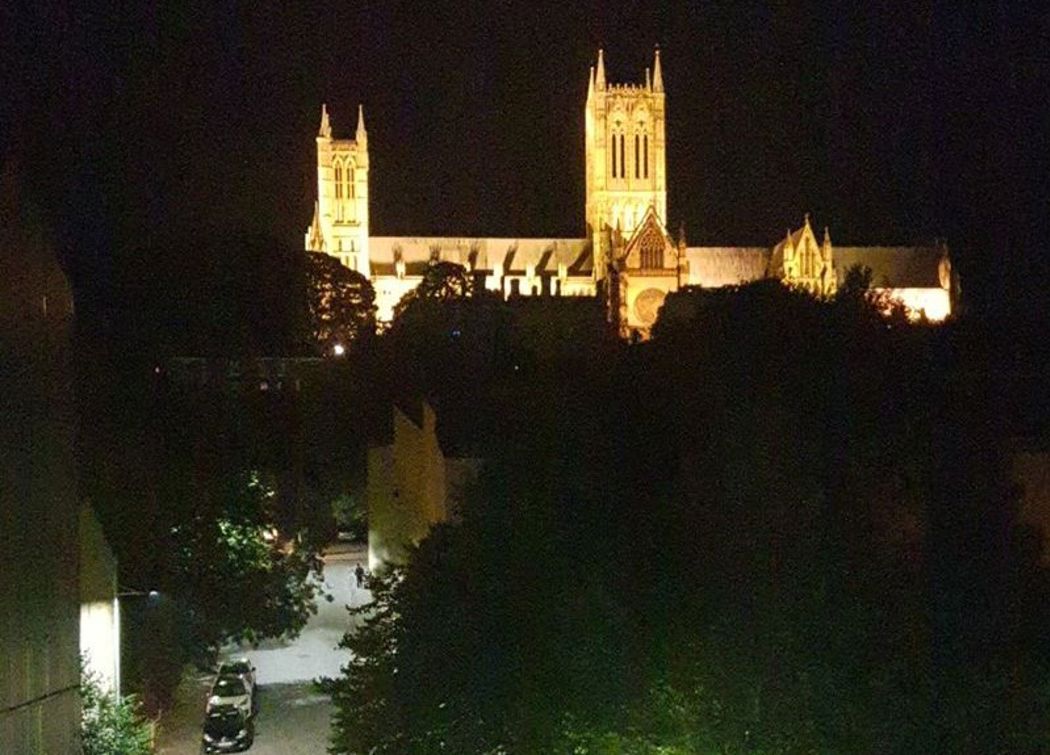 university and lecturers
All of my university lecturers and surrounding team have been very supportive and understanding of the condition, never question when days off are needed for hospital appointments and will go above and beyond to help where they can, ensuring I do not miss anything important in my time off. Most universities will have a Student Support Centre who again provide great support and are available to speak to about any concerns, they provide a counselling service and can set you up with learning support tailored to your needs, they can also aid in exams as well as general studying within the university and at home/ your accommodation. A GP service is commonly available if needed and are usually good at seeing you within a couple of days.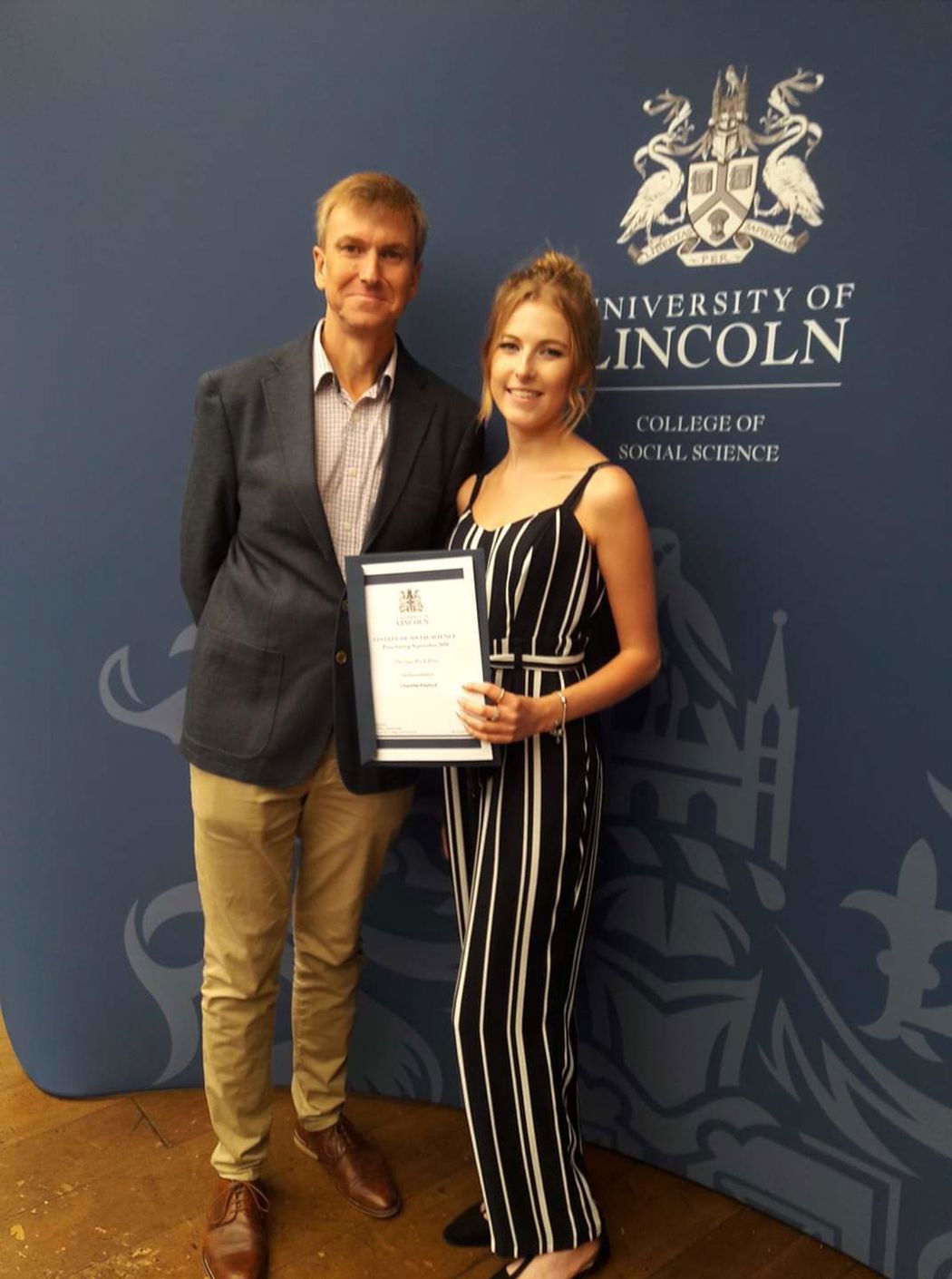 what I would like to have seen/read before going to uni
I would like to read more student experiences about the reality of living on your own for the first time and having to juggle study, a social life and cooking/cleaning – especially with an illness and more often than not, messy flatmates! 'Wild nights out' and drinking, although fun, are only a small part of university, whereas aspects like mental health and homesickness are not talked about enough yet are experienced by most students, especially freshers, and is something I wasn't prepared for in my first year but would have liked to have been.
For me personally, being organised and having routine is crucial to minimise stress and reduce the chances of a flare up, yet also ensures I am making time to get everything done and still have fun. I have days in the week which I dedicate to university, studying and having quiet evenings in, a day where I catch up with cleaning and organising and then one or two nights out a week (depending on circumstances) where I can go out and have fun without feeling guilty. Balancing study with nights out is difficult at first as it is down to you to discipline yourself and be motivated to study, cook and clean – most of which is new to a lot of freshers, including myself.
Allow yourself time to settle in, make new friends and discover a routine that works for you. Everyone is different so try not to compare yourself with others too much and just enjoy the experience as it comes – there's nothing quite like it!
share your story
Telling your story can be really helpful for others, and give useful insights to everyone about what living with inflammatory bowel disease (IBD) is really like for children and young people, and their families.
tell us your story and help others