In January 2016 my story began.
I was a happy, normal 10-year-old girl, just like my friends. Suddenly I started to feel unwell and people were making comments like, "You look a bit pale", "Are you feeling OK?" or "Do you need to sit down?" Everyone started to get worried about me as I kept feeling really dizzy, having severe stomach pain and lost 10kg in a few months, dropping to my weight when I was 7 years old. After numerous appointments for the same symptoms, I had puzzled everyone, leading to a trip to the local hospital for an investigation. Not quite as exciting or fun as one from Sherlock Holmes, but it helped. Test results came back, and I was referred to a consultant gastroenterologist. My consultant ran even more tests and eventually, in October 2016, I was diagnosed with Crohn's disease.
I had never heard of Crohn's before but fortunately my mum had a friend with it. Worry filled my mind, I thought that I had just caught a bad bug to begin with. I was also relieved that I finally had a diagnosis but knew I had a long road ahead of me. My mum and I researched Crohn's and read other stories from young people like me.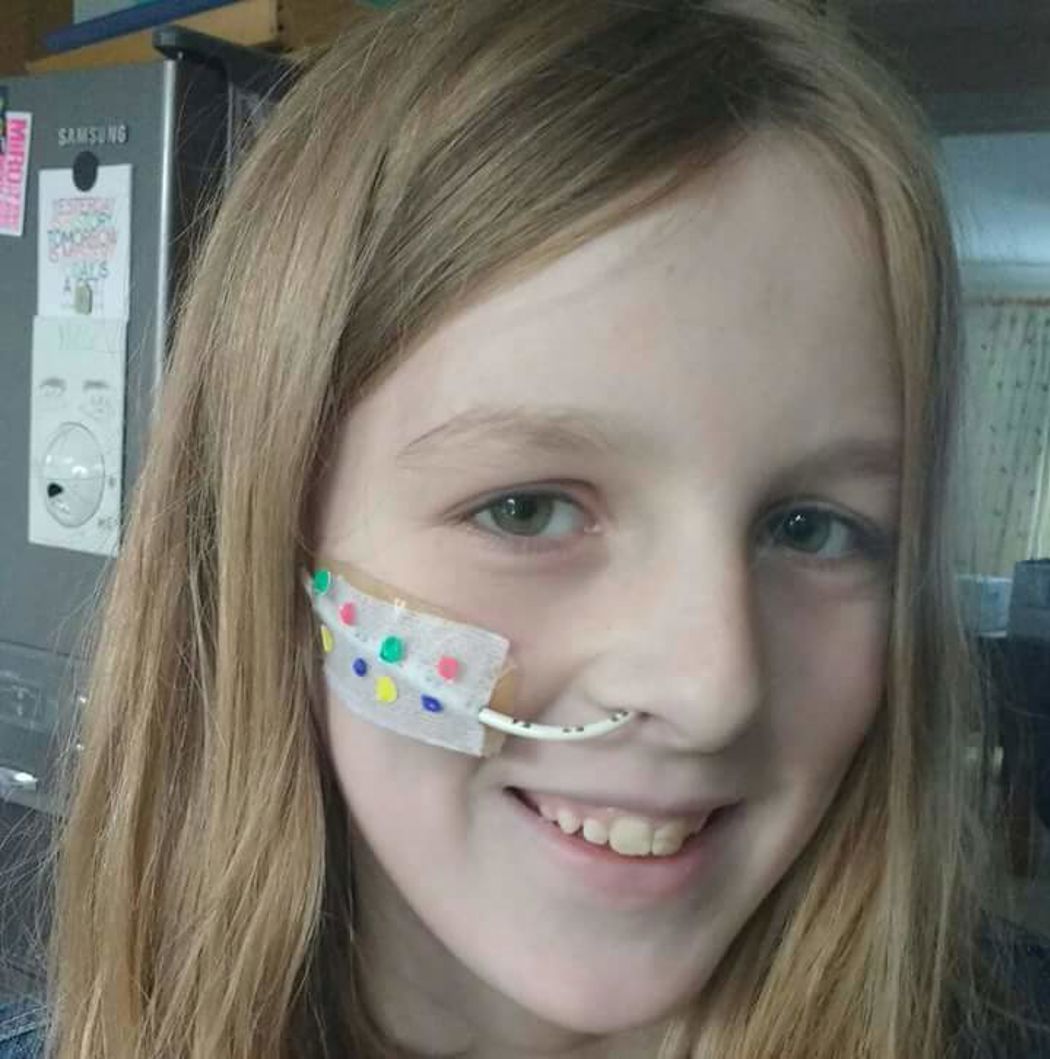 Unfortunately for me, I was admitted to hospital only a few days after starting secondary school. I had two friends in my form from my primary school but everyone else was new. Unlike others, I didn't have the opportunity to make new friends in these important first weeks of school. However, my spirits were boosted when I was in hospital and I received a card. I opened it to find a 'Get Well Soon' card signed by everyone in my form, even though they barely knew me. What was tough was going back to school after a term away. Work wasn't a problem as I had had some sent home. It was going back with an NG tube and talking about it in front of my classmates that was hard. I summoned all my courage, stood at the front of the class and explained my Crohn's. After a while, I got used to people looking at me. They were only curious because I looked a bit different.
Once my friends knew about my Crohn's and Timmy, they really helped me. They had a few questions obviously but they all respected me, help me with the work that I miss and don't treat me nastily or differently.
Medical care has been good, with both my consultant and dietitian being friendly and helpful. They aren't really negative, but they don't sugar coat things when they are not so good. All of the nurses at my local hospital know me well now and cheer me up when I am admitted and have helped me to overcome my fear of needles. I have tried many different medicines (at one point having 22 a day!) but you shouldn't worry. No one's IBD is the same, so some medicines will work for some people and not for others.
From having IBD, I have met quite a few new people; my consultant, my dietitian, lots of lovely nurses and doctors and other young people like me from a CICRA information day and through EPals. Now that I know more about Crohn's, I feel better about having it. I can't really remember what it was like without IBD and all of its symptoms even though it wasn't that long ago.
I have learnt that I should always think positive. Some may think it weird, but I had 3 NG tubes in total and named each one; Timmy, Timmy Junior and Tilly. It just made my situation more fun. For BBC Children in Need 2016, my school dressed in a onesie or spots for the day. Accompanying my spotty t-shirt was my NG tape on Timmy covered with colourful spots to fit in. I got lots of comments from people around school from my year and the older years, it just shows how supportive people can be.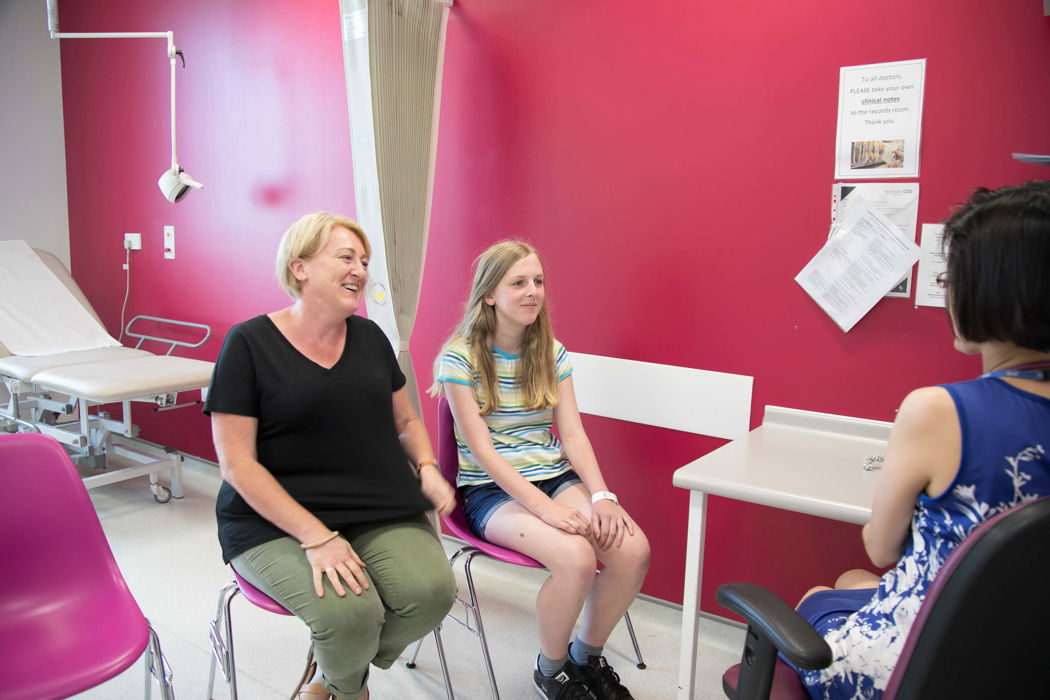 my three top tips
Stay positive! Although life can be negative sometimes, something positive always comes out of it. I now realise how many people really do care about me and will do anything to support me if they can.
Trust the people helping you! Doctors have gone through so much training and know what they are doing. Don't be afraid to ask about your treatment and talk to people about how you are feeling.
Don't let it change your life! Although it is sensible to miss out on some opportunities because of your IBD, you should try to do as much as you can when you can. For instance, I've had to stop going to gymnastics, I now do art and have piano lessons instead.
share your story
Telling your story can be really helpful for others, and give useful insights to everyone about what living with inflammatory bowel disease (IBD) is really like for children and young people, and their families.
share your story