We were able to make so many things happen in 2018 thanks to our wonderful supporters and the many volunteers who gave their time and expertise. Here are a few achievements in support of our main objectives:
we led research into better treatments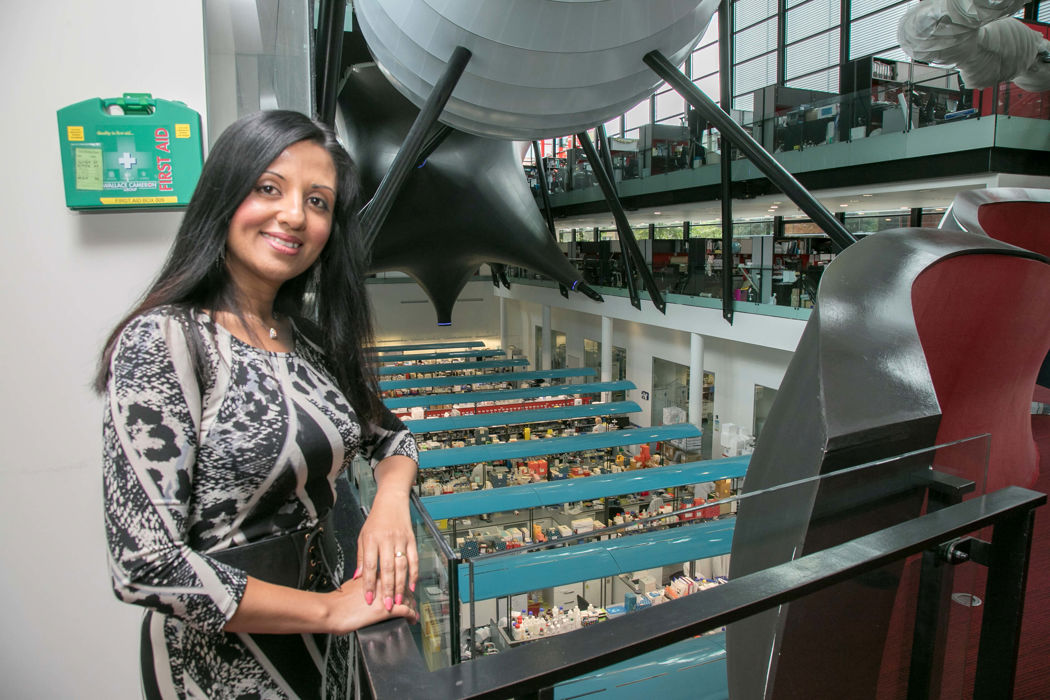 Two CICRA Fellows came to the end of their three year research fellowships, and we are delighted that both will continue helping children with IBD as consultant paediatric gastroenterologists. Since we started 40 years ago, our research has always had dual purpose – to discover more about causes, treatments and a potential cure for IBD, and at the same time, to increase the specialists available to treat and care for the growing numbers of children and young people with Crohn's disease and Ulcerative colitis.
2018 also saw continued research funded by CICRA into specific aspects of IBD, including:
Aberdeen University: a potential new therapeutic based on Interleukin-27 responses in inflammatory bowel disease
University of East Anglia: whether inhibition of caspase-3 can offset genetic predisposition to Crohn's
Cambridge University: validation models to study paediatric IBD pathogenesis
University College London: an evaluation of mindfulness based stress reduction groups for adolescents and young adults with Crohn's and colitis
We were also proud in 2018 to fund several Southampton researchers to attend the international ESPGHAN conference and disseminate their research results. We also supported researchers at conferences like BSPGHAN in the UK. (BSPGHAN provides professional leadership and promotes standards of care for children with nutritional, gastrointestinal and hepatological disorders.) All of these mean we supported improvements across the globe whilst ensuring expertise and insight from Europe and further afield also comes back to the UK.
we helped children and families with information and support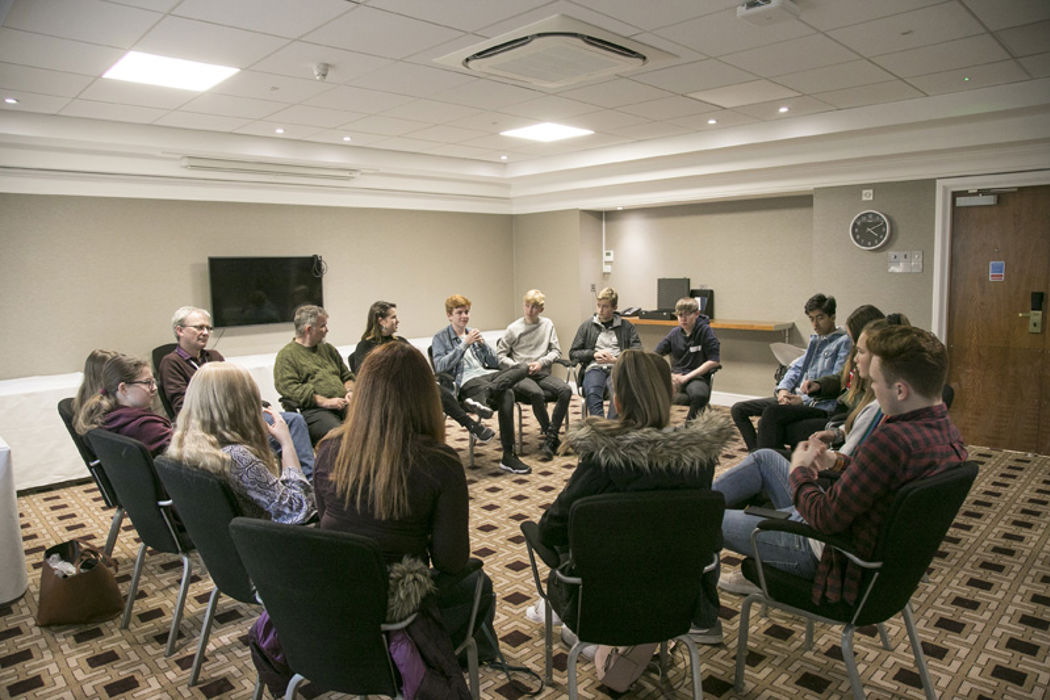 We held a record five IBD family information days in Bristol, Sheffield, Leicester, Maidstone and Oxford. These gave young people and parents the opportunity to hear directly from medical specialists and meet others in the same situation. We had special sessions on transition and very early onset IBD and we asked young people for help in developing new information and support to meet their needs.
2018 saw record numbers of new members, and our free membership continues to ensure that there are fewer obstacles to a family getting expert information and friendly support as soon as they need it and whenever they need it. We had very positive feedback from parents and from specialist nurses about our parent packs, and although it can be a shock when a child is diagnosed with IBD, we are told how useful our information has been in helping the whole family understand more about the condition.
We launched a new, easier to use website with lots of information including a whole section for young children to help them understand IBD. Our new website has seen a consistent increase in visitors and they stay longer than before because there is more to read and discover.
With help from parents who are teachers, we produced new information for schools to help staff better support children and young people with IBD including an easy to use card with the key information for class teachers.
Thanks to funding from AbbVie and in conjunction with young people, we developed a symptom tracker and appointment planner to help with transition to adult services.
Thanks to funding from AMGEN and in conjunction with young people, we started to develop information for 11-14 year olds with IBD, which we will launch in 2019.
we worked with health professionals to improve care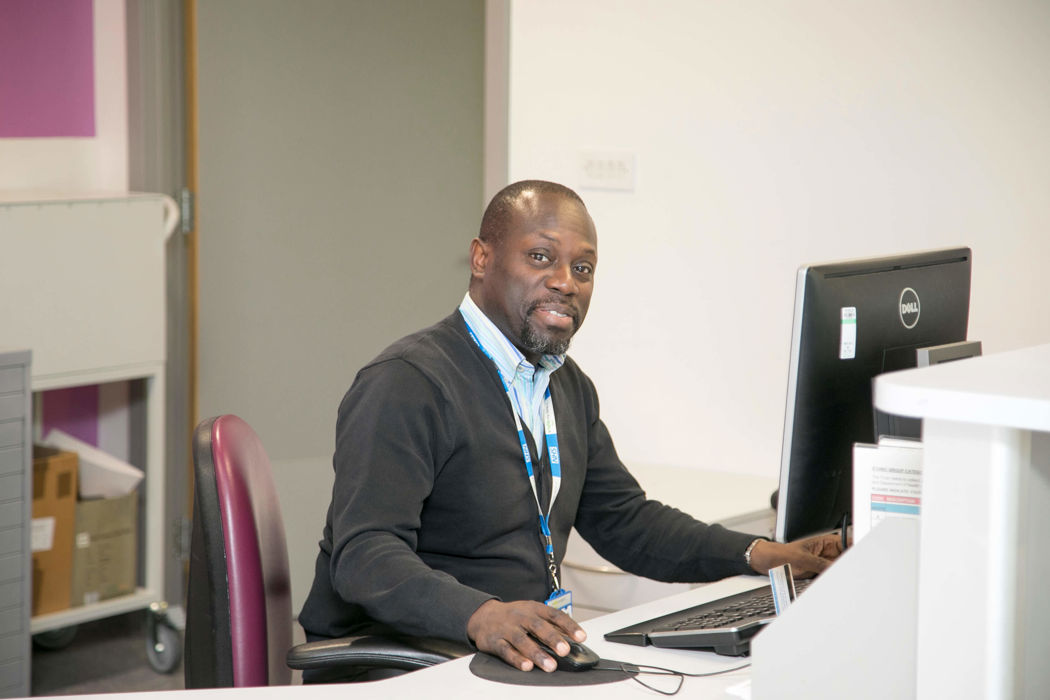 In 2018, we worked closely with several medical organisations and other charities as part of the IBD UK alliance, to develop updated IBD Standards for care of patients with Crohn's and colitis, which will be released in 2019 and where paediatrics has been given equal prominence alongside adults.
We worked closely with health professionals on developing our new information as well as having many doctors, nurses, dietitians, psychologists and other specialists speak at our family days.
We worked closely with BSPGHAN during the year and through our UK wide network of contacts at paediatric IBD clinics, ensured doctors and nurses had information to give to newly diagnosed children and their parents and carers, and support tools to help previously diagnosed young people.
we gave children a voice to increase public understanding of crohns and colitis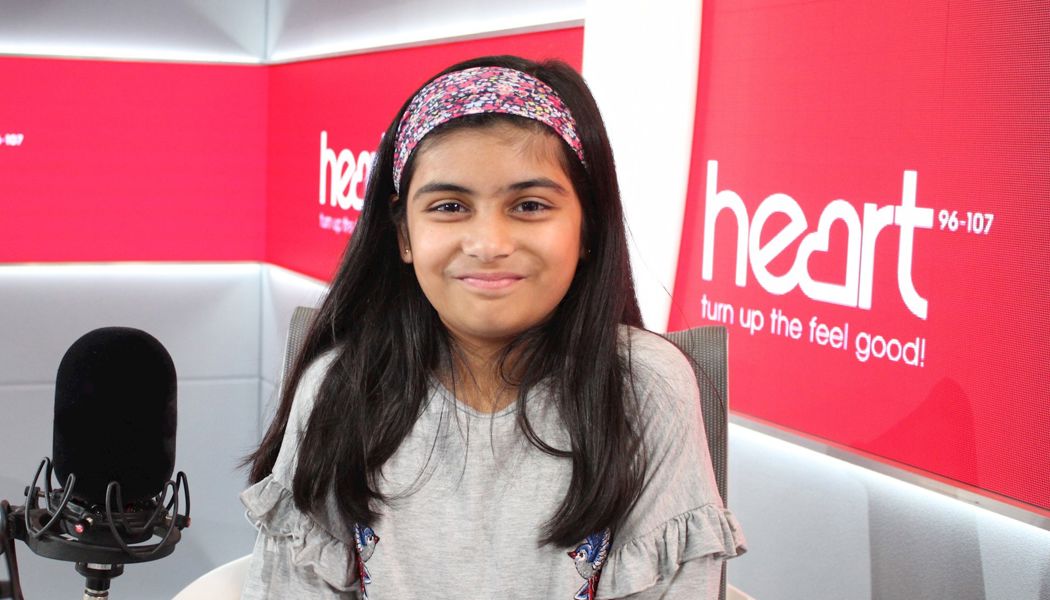 Many young people with IBD featured during Global's Make Some Noise campaign, which saw coverage of the impact of IBD on childhood across major national and local radio stations like Heart, Classic FM and Smooth. The year culminated with a video filmed and produced by Global to highlight how CICRA helps, and is a great example of how important families and young people are – none of what we do is possible without your input and support!
We featured in The Voice Junior for Crohn's and Colitis Awareness Week, which also saw our video on the impact of IBD on childhood get thousands of views across social media.
The real experiences of children and young people formed the basis of many of our social media posts, including Facebook and Instagram. The increasing numbers of followers means many more families were able to access our information and support by the end of the year.
All of this was only possible thanks to our incredible supporters, fundraisers and volunteers
to the marathon runners and the 200 club members,
to the incredible generous gifts in wills and the kindness of trusts and foundations,
to the supporters who donate regularly and the collection tin holders,
to the facebook fundraisers and the donors to our research and Xmas appeals,
to the medics who help us write new information and the parents who gave us their insights,
to the children with IBD who inspire us every day, we say a massive...
THANK YOU
#YouMadeItHappen
2019
Although we are proud of what we achieved in 2018, there is so much we still need to do, and so 2019 is even busier. Here are some of the things we are working on:
information on Very Early Onset IBD for parents whose child has been diagnosed very young
information for young people aged 11 to 14, to help them understand their condition and feel more in control, thanks to funding from AMGEN
a new role of Family Support Worker to directly help families with practical advice and emotional support
some new ways of helping young people develop more confidence to talk about and deal with their IBD
information on the range of psychological issues that IBD can bring and how to strengthen coping mechanisms
family days in Plymouth and Newcastle and a special family day in Glasgow to coincide with the European conference for paediatric IBD specialists
new research projects to build on the foundations laid by our research and dig deeper into IBD and how it affects young people
We hope you will be part of our 2019 plans and activities!