The UK challenge season normally ends in October, but these events have been newly launched to run from November through the winter to March 2021. Most are only £1 to register, reducing the barriers to participation in these times of uncertainty. The links below are to open challenges so anyone can join, and raise funds for children with IBD.
From the South of England to the Scottish capital, these special challenges will give you an experience to remember forever.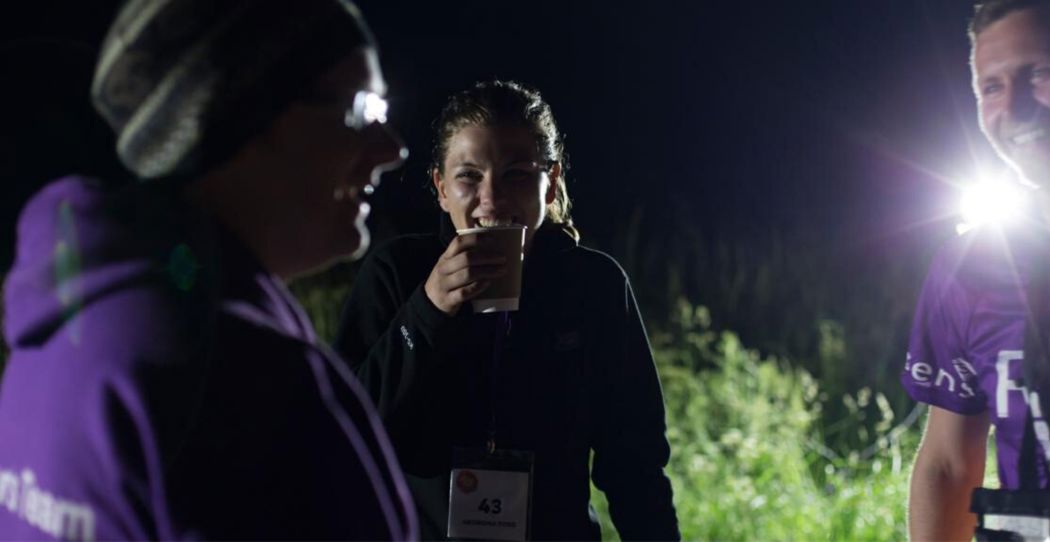 Challenge yourself to complete this classic UK trekking challenge, but with a twist! 38km trek at night to summit the Yorkshire Three Peaks - Ingleborough, Whernside and Pen Y Ghent. Start as the sun sets, and aim to reach the final peak as the sun begins to rise.
> Read more about YORKSHIRE 3 PEAKS AT NIGHT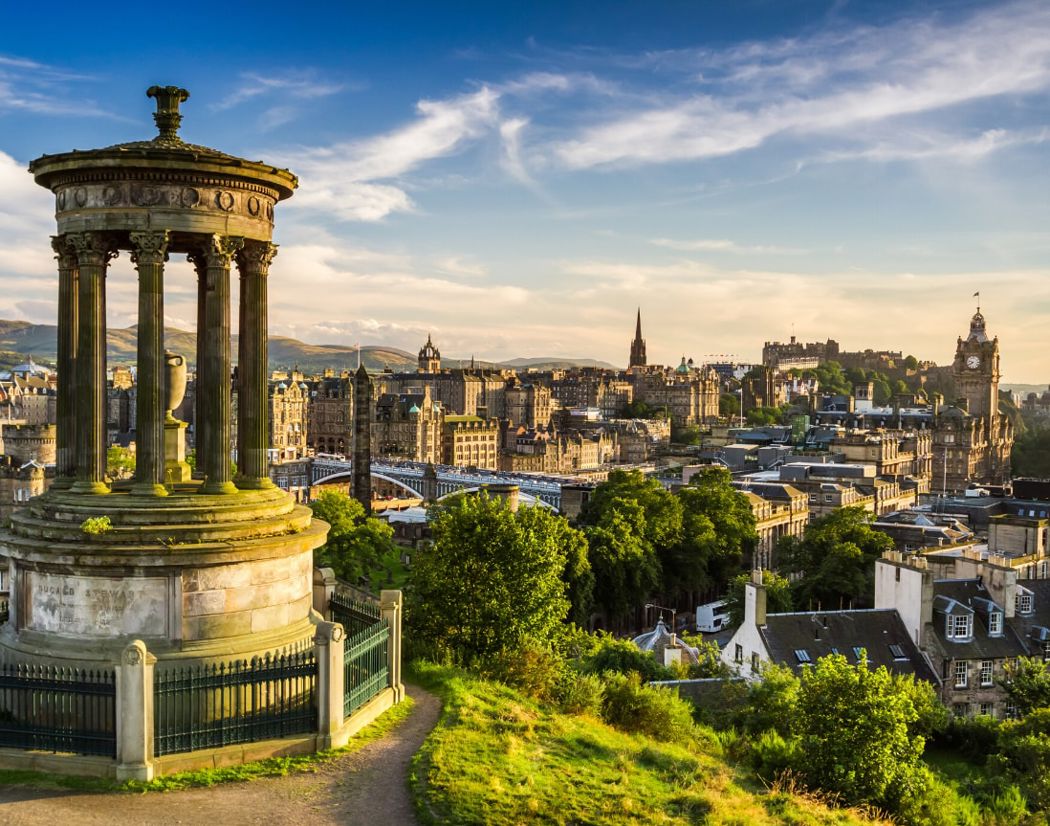 Take part in this tough 35km urban challenge set in the heart of Edinburgh. Experience hidden routes, historic waterways, castles and an extinct volcano through this beautiful Scottish city, and experience it from 7 incredible viewpoints!
> Read more about THE EDINBURGH 7 SUMMITS CHALLENGE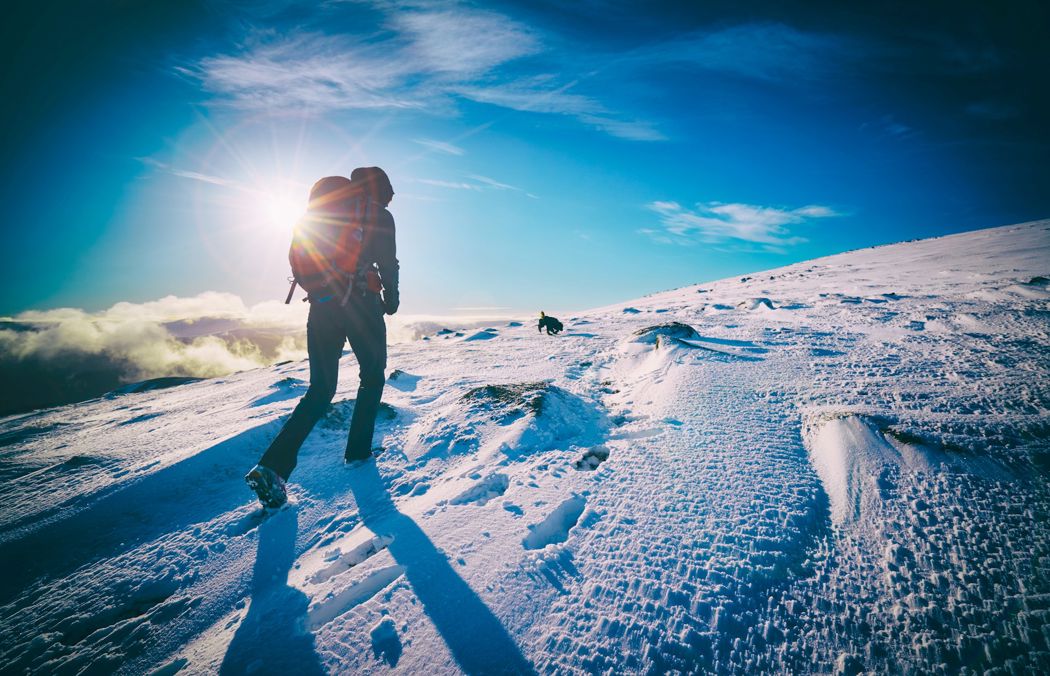 An incredible challenge to summit the UK's highest mountain, Ben Nevis (1344m), in winter! Learn key winter skills, including the use of crampons and ice axes, and then put them to good use to reach the summit where you can enjoy the spectacular views of the Scottish highlands covered in snow.
> Read more about WINTER BEN NEVIS WEEKEND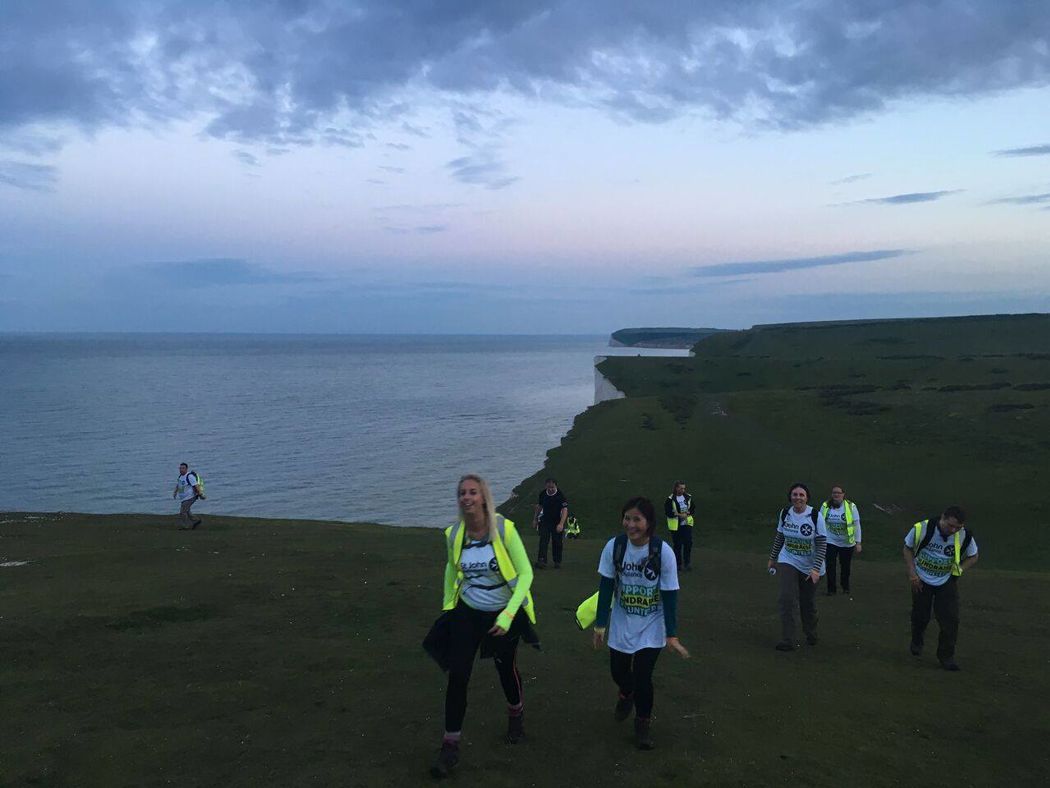 Push yourself to the limit on this unique night time trek through the South Downs National Park. 42km along the South Downs Way battling fatigue and the demanding terrain of one of southern England's newest national parks before reaching Beachy Head and Eastbourne as the sun begins to rise.
> Read more about SOUTH DOWNS AT NIGHT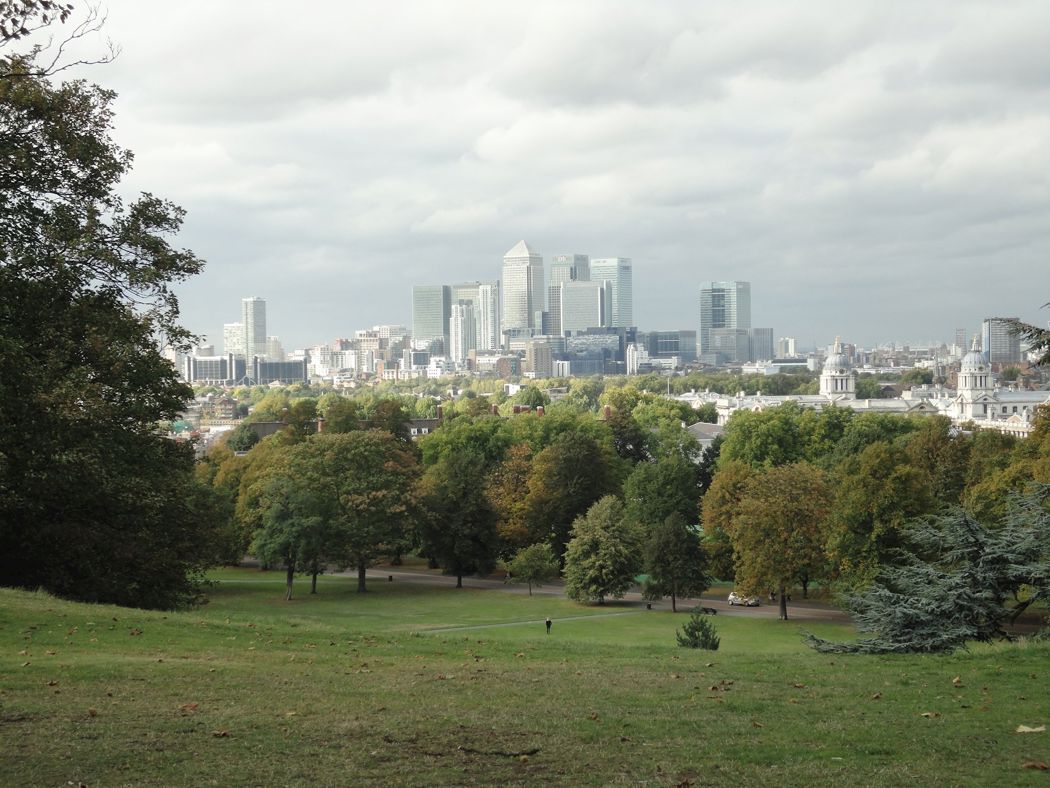 Challenge yourself to this marathon distance trek between the 10 London Royal Parks. This epic 42km route will take you across historic parkland and beautiful green spaces, while passing some of the finest architecture in London.
> Read more about LONDON ROYAL PARKS CHALLENGE
CICRA need YOU to join us and fundraise to help us realise our vision of a childhood unlimited by IBD. Please contact fundraising@cicra.org for more information.
CICRA is a charity that receives no government grants and relies entirely on donations and fundraising to deliver our services and fund research.
Your support will make the difference for a young person living with Crohn's and colitis.