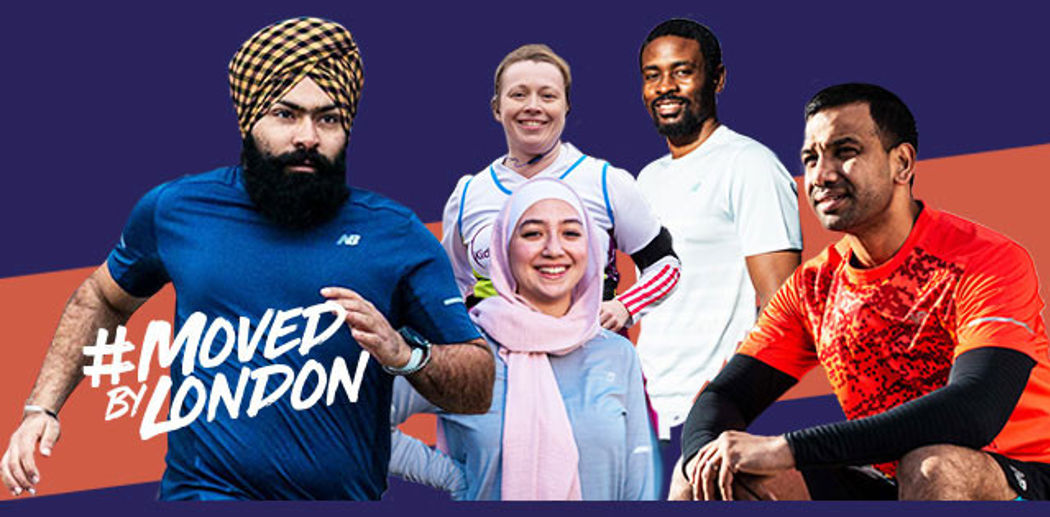 The Vitality Big Half is back on Sunday 1 March 2020!
In the last edition of the event, more than 13,000 runners of all ages, backgrounds and abilities joined together to celebrate the diversity of the capital.
Take on this iconic half marathon in March 2020 and you'll enjoy a stunning 13.1-mile course, starting at Tower Bridge and finishing at the Cutty Sark in Greenwich where you'll be able to enjoy free access to The Vitality Big Festival and relax with your family and friends and celebrate your achievement.
Events include:
The Vitality Big Half: a half marathon starting at Tower Bridge and finishing in Greenwich, passing through the boroughs of Southwark, Tower Hamlets, Lewisham and Greenwich
The Little Half: a relay and other events over different distances of The Vitality Big Half course for participants of all ages and abilities
The Vitality Big Half Festival: a celebration of London's diverse culture, food and music which will take place throughout the day in Greenwich
More information can be found at the Big Half website.
CICRA has places available for the Vitality Big Half and we need YOU to join us and fundraise to help us realise our vision of a childhood unlimited by IBD. Please register your interest by emailing us on fundraising@cicra.org for more information.
CICRA is a charity that receives no government grants and relies entirely on donations and fundraising to deliver our services and fund research.
Your support can make the difference for a young person living with Crohn's and colitis.