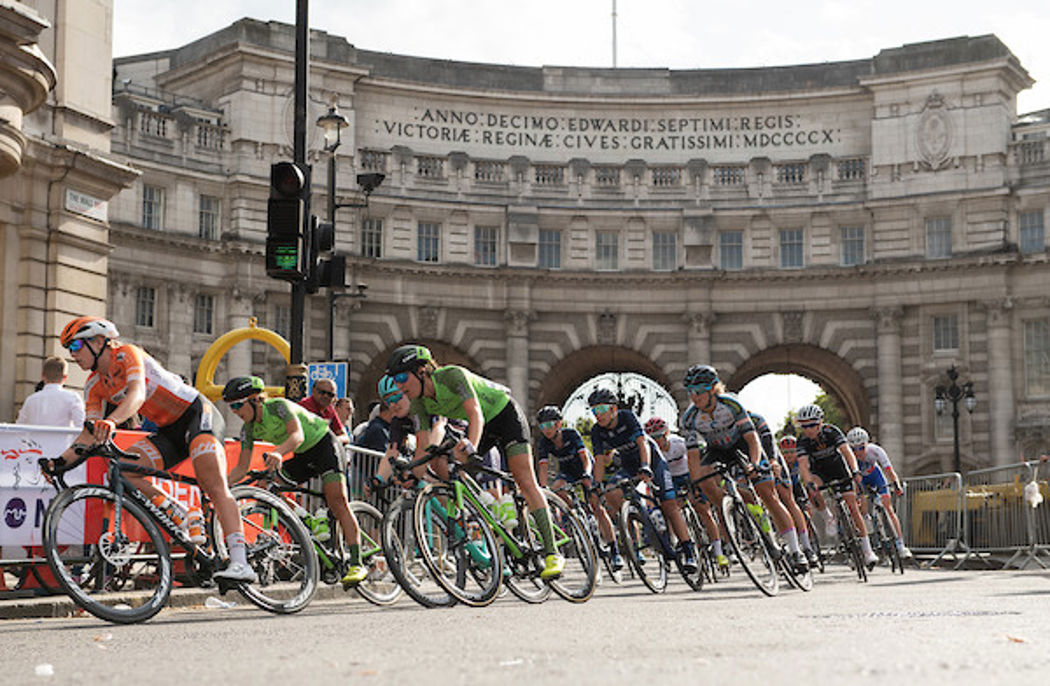 Ride London is the world's greatest festival of cycling. The seventh edition will take place over the weekend of 3-4 August 2019.
Amateur cyclists participate in the Prudential RideLondon-Surrey 100 – a 100-mile challenge on the same closed roads as the professionals, with the added incentive of raising money for good causes.
More information can be found at the Ride London website.
CICRA has places available and we need YOU to join us and fundraise to help us realise our vision of a childhood unlimited by IBD. Please contact fundraising@cicra.org for more information.
CICRA is a charity that receives no government grants and relies entirely on donations and fundraising to deliver our services and fund research.
Your support can make the difference for a young person living with Crohn's and colitis.