Join our amazing community of fundraisers of all ages and abilities who are doing exciting, challenging and extraordinary things to change the lives of children who have nowhere left to turn.
With your help we can be there for children with Crohn's disease, Ulcerative colitis and other forms of inflammatory bowel disease (IBD), offering information, support and researching better treatments.
At least 8000 children and young people in the UK have IBD and the number of young people diagnosed in the UK has doubled over the past 20 years.
what challenge will you take on to help children with Crohns and colitis?
choose your own or try something different
whatever you pick, get in touch and get fundraising to make a BIG difference!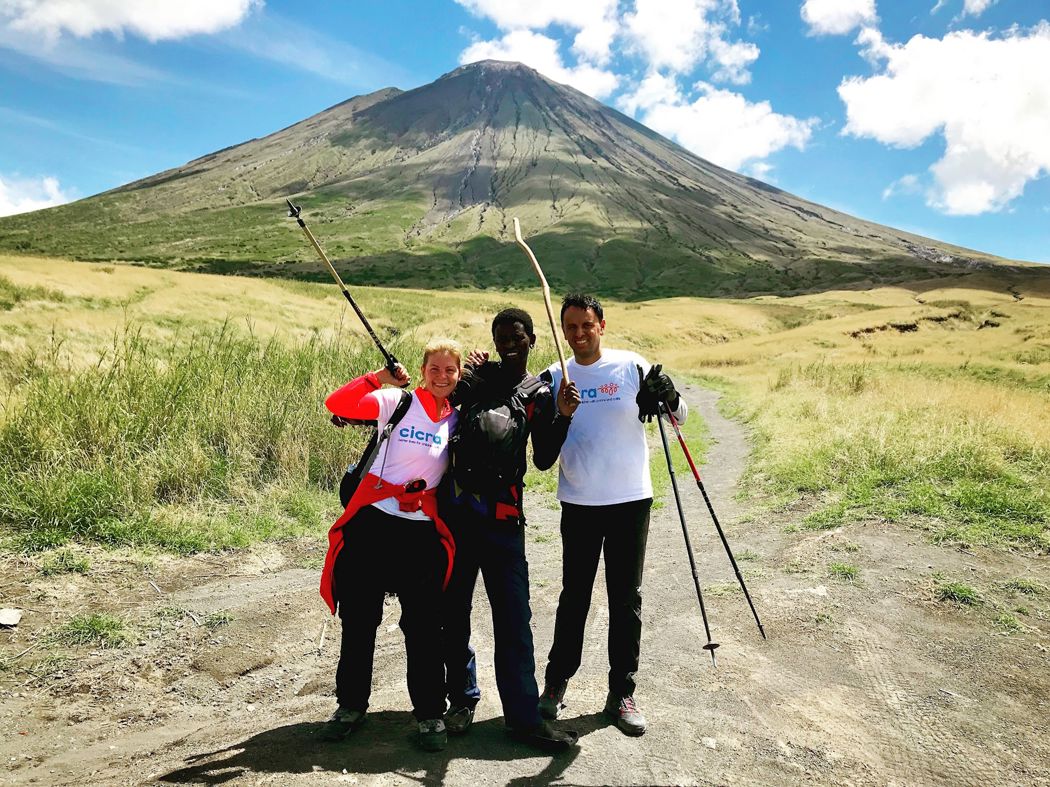 We can provide you with a sponsorship form, t-shirt and fundraising advice. Email us on fundraising@cicra.org
You can also download:
It's a simple and easy way to help raise awareness, so why not organise your challenge to coincide with World IBD Day on 19th May or to take place during Crohn's and Colitis Awareness Week at the start of December?
Share your challenge photos with us on social media using #mychallenge4CICRA and follow us @cicracharity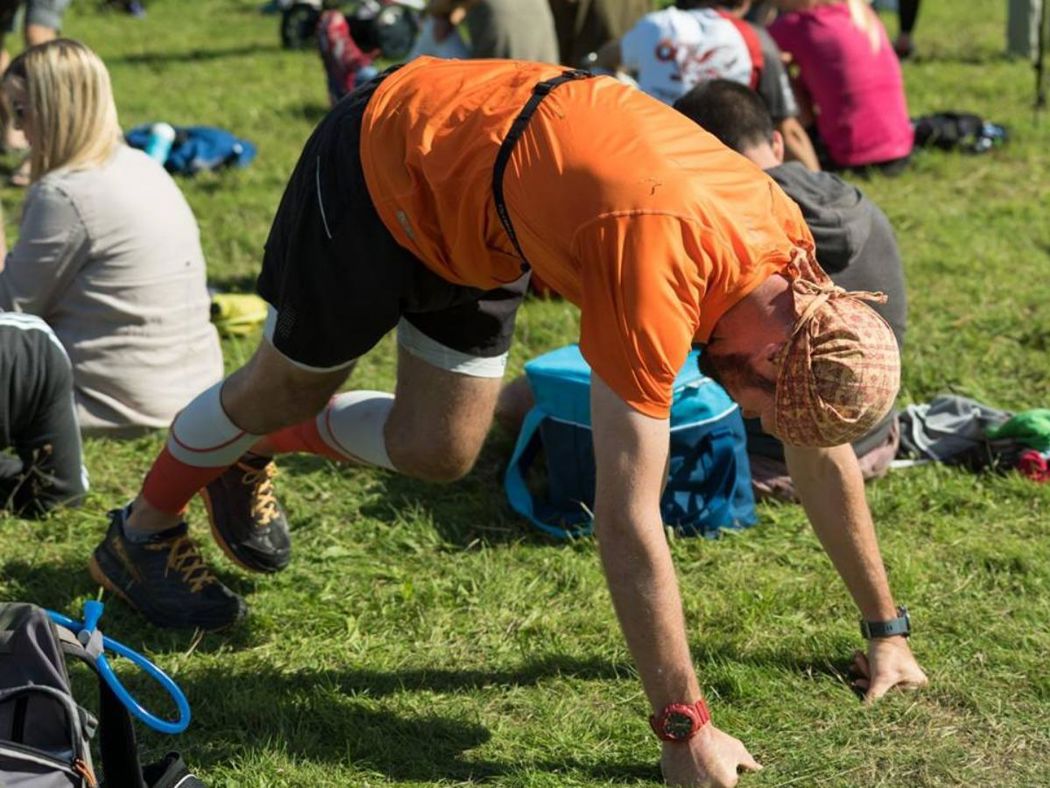 ideas for your challenge
try something different, from taking up new exercises or giving up something you like, creating something special or learning something new. How about trying one of these challenges?

exercise every day
meditation / mindfulness every day
give up alcohol, meat, caffeine or chocolate for a month
do something creative – poetry, painting, writing
learn something new – a language, read a book, do a puzzle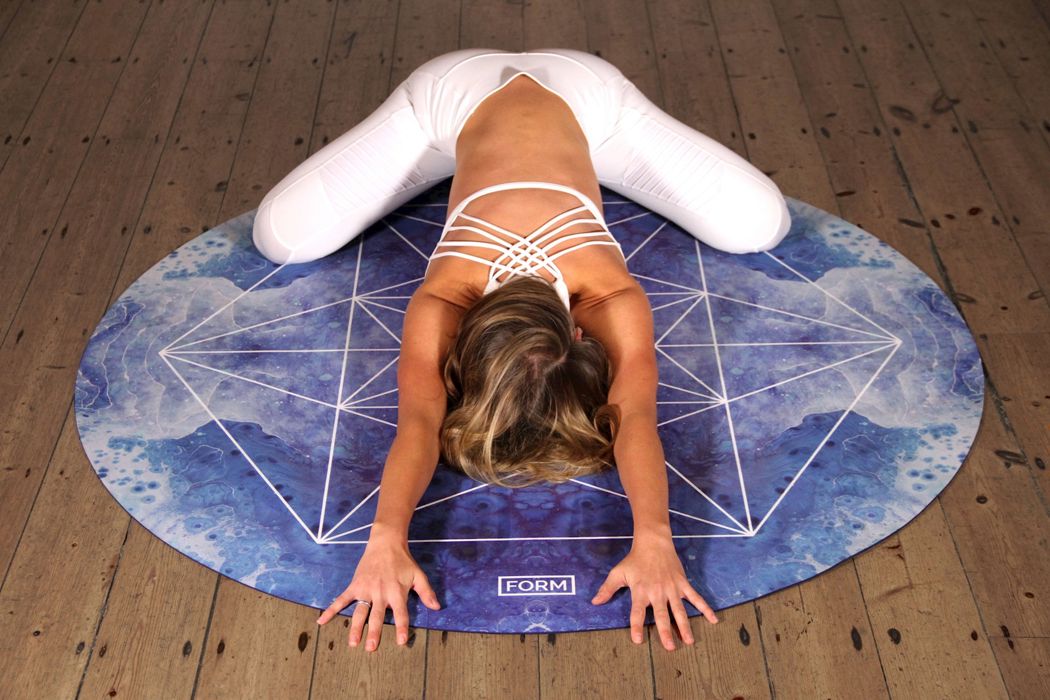 make your challenge a super success
if you work in an office or a school, why not pin up your challenge chart in the staff kitchen to encourage more sponsors?
put your donation box on a coffee table when you're hosting family & friends at home.
ask for a larger sponsorship amount for the last few days of your challenge - these are usually the toughest few days and surely worthy of even more support!