take on the 2.6 challenge for children with IBD
Children with IBD need your support today because Coronavirus will have a big impact on our annual income, a large part of which comes from very much appreciated fundraisers, either organising events with family and friends or taking part in sponsored runs, cycling events and challenges.
The 2.6 Challenge is one way of ensuring we can still be there for every family during these uncertain times and into the future, and continue funding our groundbreaking research into better treatments and an ultimate cure for Crohn's and colitis.
The #TwoPointSixChallenge is your chance to be a Home Hero and raise funds from your very own living room, bedroom, balcony or garden! 
Choose your #TwoPointSixChallenge (click for a few suggestions), head to the 'donate or fundraise' buttons below, then complete your challenge.
Organisers of the biggest mass-participation sports events across the country have come together to create a new campaign to raise vital funds to help save the UK's charities.
The main thing is to get active, have fun, pledge whatever you can to help or fundraise to help children and young people with IBD.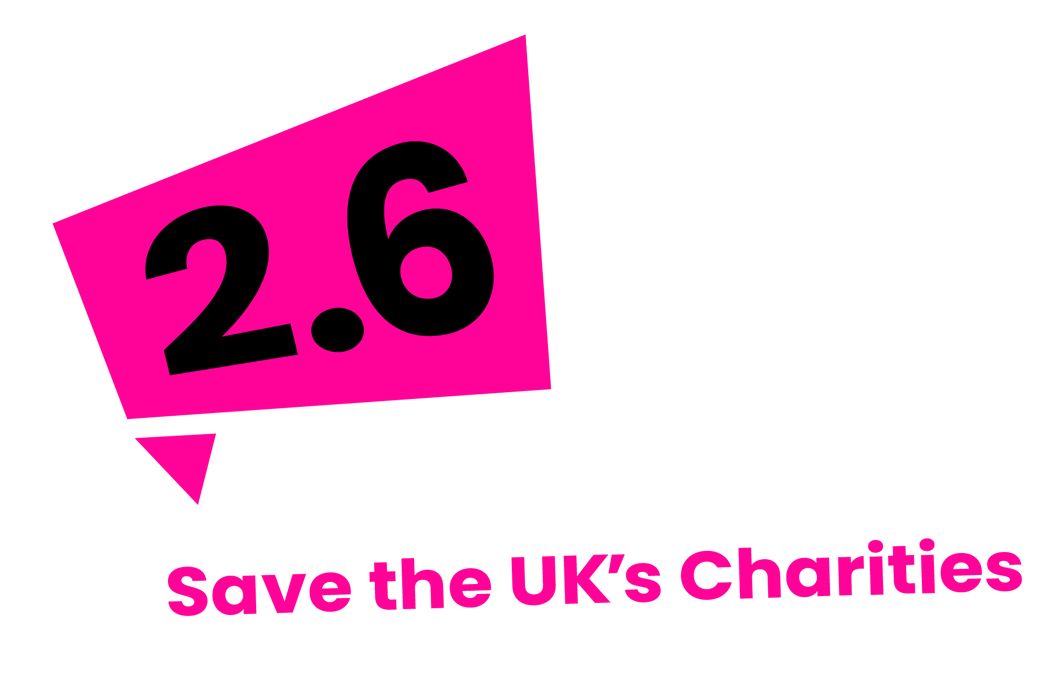 The 2.6 Challenge will officially launch on Sunday 26 April – which was the original date of the 40th edition of the London Marathon.
All you need to do is think of an activity based around the numbers 26 or 2.6 that suits your skills and complete it on or from Sunday 26 April. This could be something as simple as pledging to run 2.6 miles as your daily exercise to doing 26 minutes of yoga, or juggling for 26 minutes (or maybe just 2.6 minutes!) non-stop.
Why not look at all these suggestions in a fun-filled family activity pack? Includes print out finisher poster and games for the entire family!
The 2.6 Challenge is open to anyone of any age – the only requirement is that the activity must follow the Government guidelines on exercise and social distancing.
The 2.6 Challenge is a simple and fun way for everyone to do their bit to help CICRA, as part of a big national fundraising initiative to save the UK's charities.
You can set up a Facebook fundraiser to support you in your challenge or a JustGiving page!
If you would like to donate directly in support of a friend or family member doing the challenge, you can do so here, and just remember to let us know who you are supporting!
Email us on fundraising@cicra.org to tell us about your ideas, or to ask for some help.
THANK YOU SO MUCH.