stories
Most of our stories are from children or young people living with Crohn's disease or Ulcerative collitis, or those who were diagnosed as a child, or their families. We are really grateful to them all for sharing their experience to help others feel less alone and hopeful for the future.
Telling your story can be really helpful for others, and give useful insights to everyone about what living with inflammatory bowel diseases (IBD) like Crohn's and colitis is really like for children and young people, and their families.
Andrea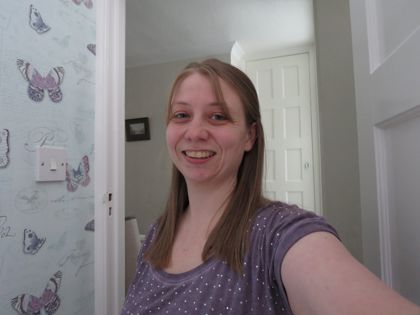 Andrea
Despite being diagnosed with Crohn's then indeterminate colitis, type 1 diabetes and a panproctocolectomy leaving her with a permanent ileostomy, Andrea has gained a degree, travelled and started her own business.
Zoe
Zoe
Zoe was diagnosed with Crohn's Disease in 2015 when she was 13 years old. She realised that "maybe it won't be so bad and there are good times to live for and so many other people going through the same as me."
Kirsty
Kirsty
Kirsty writes about her 'rollercoaster ride' after being diagnosed at 7 years old with colitis and then having to deal with an additional diagnosis of a liver disease in 2010.